What Is Alarplasty treatment?
Alarplasty is a cosmetic treatment that alters the appearance of the nose. This treatment is for those who wish to give their nose a more symmetric look and to tone the appearance of nasal flare.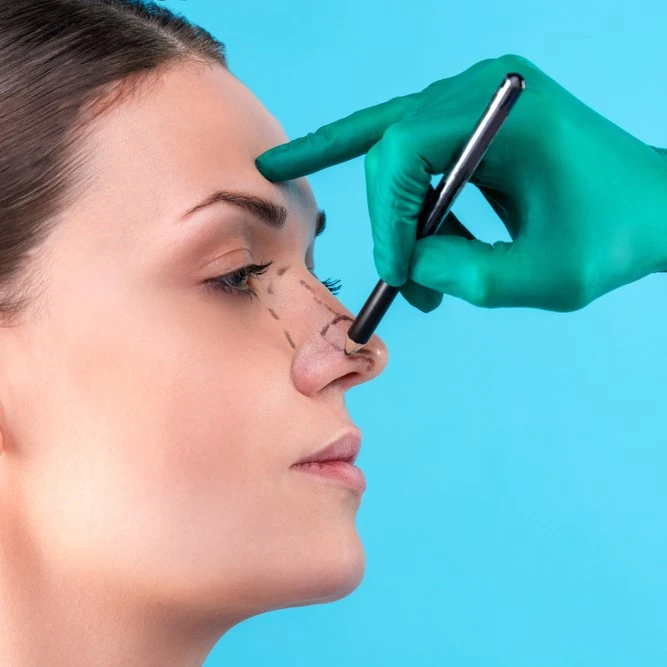 In alarplasty surgery, the tissue from the nose's wing is altered to minimize the appearance of wide-open or flared nostrils.
At first, the surgeon will mark your nose with a pen to visualize the incision.
After that, you will have anesthesia, either general or topical, for the surgery.
Your doctor will make an incision, and sculpt the nose by removing extra skin from the nostrils.
Sutures will be used to repair the altered base after the incision has been made.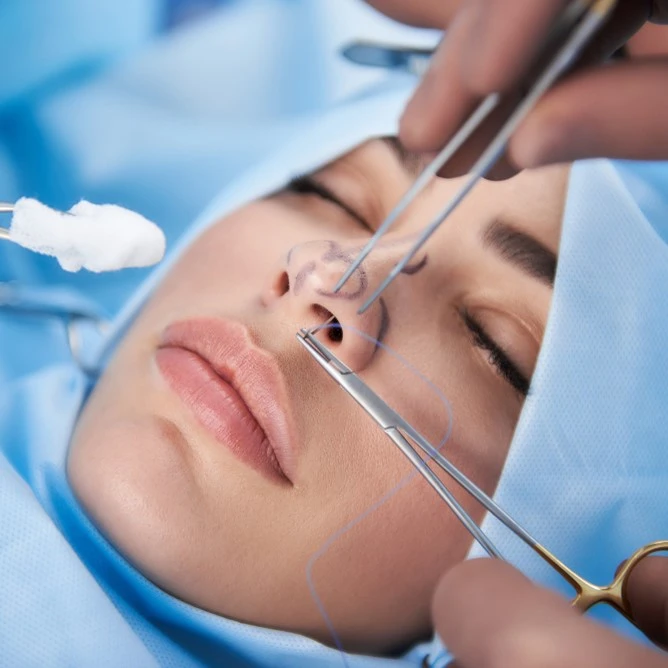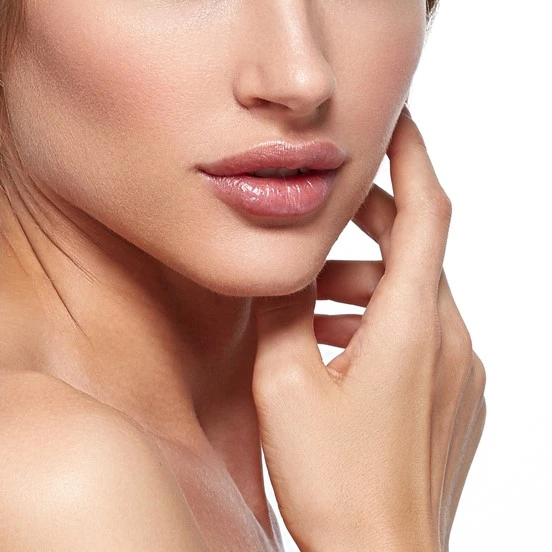 Results from alarplasty are permanent. Complete recovery takes 1 to 3 months. After recovery, You can expect long-lasting results from alarplasty surgery. This will result in smaller nostrils and a more symmetrical appearance to the nose's shape.
The standard price of Alarplasty in Riyadh is 10,000 SAR (+5% VAT).
What is the difference between alarplasty vs rhinoplasty?
An alarplasty is done to make the nostrils look smaller by removing the excess skin from your nostrils Whereas, a rhinoplasty changes the overall projection and the shape of your nose which gives your nose a more defined look.
What is the healing time for alarplasty?
Alarplasty's recovery period is quite short. Within surgery, stitches are normally removed after one week. Complete recovery takes one to three months.
What are alarplasty side effects?
Alarplasty risks might result in scars, breathing issues, bruising, bleeding, numbing feeling, edema, asymmetrical appearance, and swelling.
Rhinoplasty, or "nose job," is the surgical altering of the nose's appearance. It is performed to improve breathing, reshape the nose's appearance, or both. During the surgery, transitions to cartilage...
Septoplasty is a surgical procedure to fix the crooked septum. The membrane of bone and cartilage that divides the two nostrils is known as the septum. Turbinate reduction improves...
Silicone nose job is a new trend.There are several techniques to change the size and contour of the nose. By having various nose surgeries, you can increase the nose's bridge or make...