Do you wish to have radiant youthful skin? Erbium Peeling in Riyadh is the solution to your problems. Prepare to learn the secrets of this new therapy, discover its countless benefits, and discover why it is best for you.
Risks: None


Cost: 399.00 SAR to 8,999.00 SAR


Type of treatment: non-invasive


Results: Long-lasting
It is a cutting-edge cosmetic technique that revitalizes and rejuvenates the skin. This laser, a highly accurate and strong technology used to target particular skin flaws and encourage skin rejuvenation, inspired the name of this novel therapy.
During each session, the laser is used to remove the skin's outermost layer, which frequently contains dead skin cells, fine lines, wrinkles, and other flaws.
Individuals with sun-damaged skin: It can help reverse the impacts of UV radiation, such as pigmentation abnormalities and premature aging.
Those with fine lines and wrinkles: This treatment is very successful at decreasing the appearance of fine lines and wrinkles, allowing people to attain a smoother and more youthful complexion.
People with acne scars: This can considerably reduce the look of acne scars, creating smoother and cleaner skin.
Individuals searching for a non-surgical facelift: It is a non-surgical alternative for skin tightening and rejuvenation for individuals hoping to improve their facial appearance without the need for invasive surgery.
Skin Rejuvenation: it successfully eliminates dead skin cells and damaged outer layers of skin, revealing fresher, more youthful skin beneath. It's like pressing the reset button on your skin.
Reduced Wrinkles and Fine Lines: This treatment targets and reduces the appearance of wrinkles and fine lines, allowing you to seem smoother and younger.
Skin Texture Improvement: If you have uneven skin texture or acne scars, Erbium Peeling can help level out blemishes, providing you with a flawless canvas.
Minimal Downtime: This involves little downtime as compared to standard surgical treatments. With a revitalized appearance, you may return to your everyday activities sooner.
Consultation: Make an appointment with one of our skincare specialists to discuss your Erbium Peeling objectives.
Sunscreen is Required: To protect your skin from UV damage, begin applying sunscreen at least two weeks before your treatment.
Examine Medications: Make sure your physician is aware of all medications and skin care products you're utilizing.
Gentle skincare routine: Stick to a mild skincare routine and avoid harsh items that may irritate your skin.
Stay moisturized: Drink plenty of water to keep your skin moisturized.
No Tanning: Before your treatment, avoid tanning salons and extensive sun exposure.
The process starts with a thorough washing of your skin. To guarantee a clean surface, this step eliminates any makeup, oils, and debris from the treatment area.
To numb the treatment region, your skin care expert may use local or topical anesthesia, depending on the depth of the treatment and your degree of comfort. This step helps to reduce any discomfort that may occur throughout the treatment.
It is carefully utilized to target the outermost layer of your skin. The intensity of the laser is precisely managed to eliminate damaged skin cells and flaws while encouraging collagen formation in the deeper layers.
Following treatment, cooling devices are frequently utilized to comfort your skin.
Hydration: Use a mild, non-comedogenic moisturizer as directed by your skincare specialist to keep your skin moisturized. This helps to keep the skin moist and aids in the healing process.
Sun Protection: Apply sunscreen with a high SPF to your recently treated skin to protect it from damaging UV radiation. Sunscreen is your greatest friend throughout and after the healing process to avoid pigmentation abnormalities and sun damage.
Avoid Makeup: Avoid applying makeup to the treatment area until your skin has completely recovered. This aids in infection prevention and allows your skin to heal naturally.
Pay Attention to Post-Procedure Care Recommendations: Pay close attention to the post-procedure care recommendations supplied by your skincare professional. These instructions are suited to your unique needs and will aid you in your rehabilitation.
Erbium Peeling Cost in Riyadh
Erbium Peeling
Starting From
Because of possible pricing differences, determining the specific cost might be difficult. It is critical to recognize that a variety of factors determine the final pricing. Cost of Erbium Peeling in Riyadh  ranges from 399 SAR to 8,999 SAR
Location
Expertise
Personalized care
Unveil Your Timeless Beauty
We are happy to provide cutting-edge medical technology, ensuring access to the most recent healthcare breakthroughs. When you use our services, you will be in the hands of highly qualified healthcare experts who have access to cutting-edge technology. Our whole staff at Enfield Royal Clinic is dedicated to assisting patients in reaching their objectives and providing great care.
Are you prepared to embark on an incredible journey towards confidence and beauty? Start by arranging a consultation with us for Erbium Peeling in Riyadh
Is it a painful procedure?
It is often well tolerated when performed under anaesthesia. Some individuals may feel slight discomfort, although it is typically tolerable.
How long does it take to complete?
The time required varies based on the region being treated, however it usually takes 30 minutes to an hour.
When can I expect to receive results?
After the healing process, which normally takes approximately a week, you'll notice an improvement in the texture and look of your skin.
Is there going to be any downtime?
While there is less downtime than with surgical treatments, you may notice some redness and peeling for a few days after treatment. This is a normal component of the recovery process.
Are there any consequences?
Redness, swelling, and peeling are all possible adverse effects, although they are just transitory and usually go away after a few days.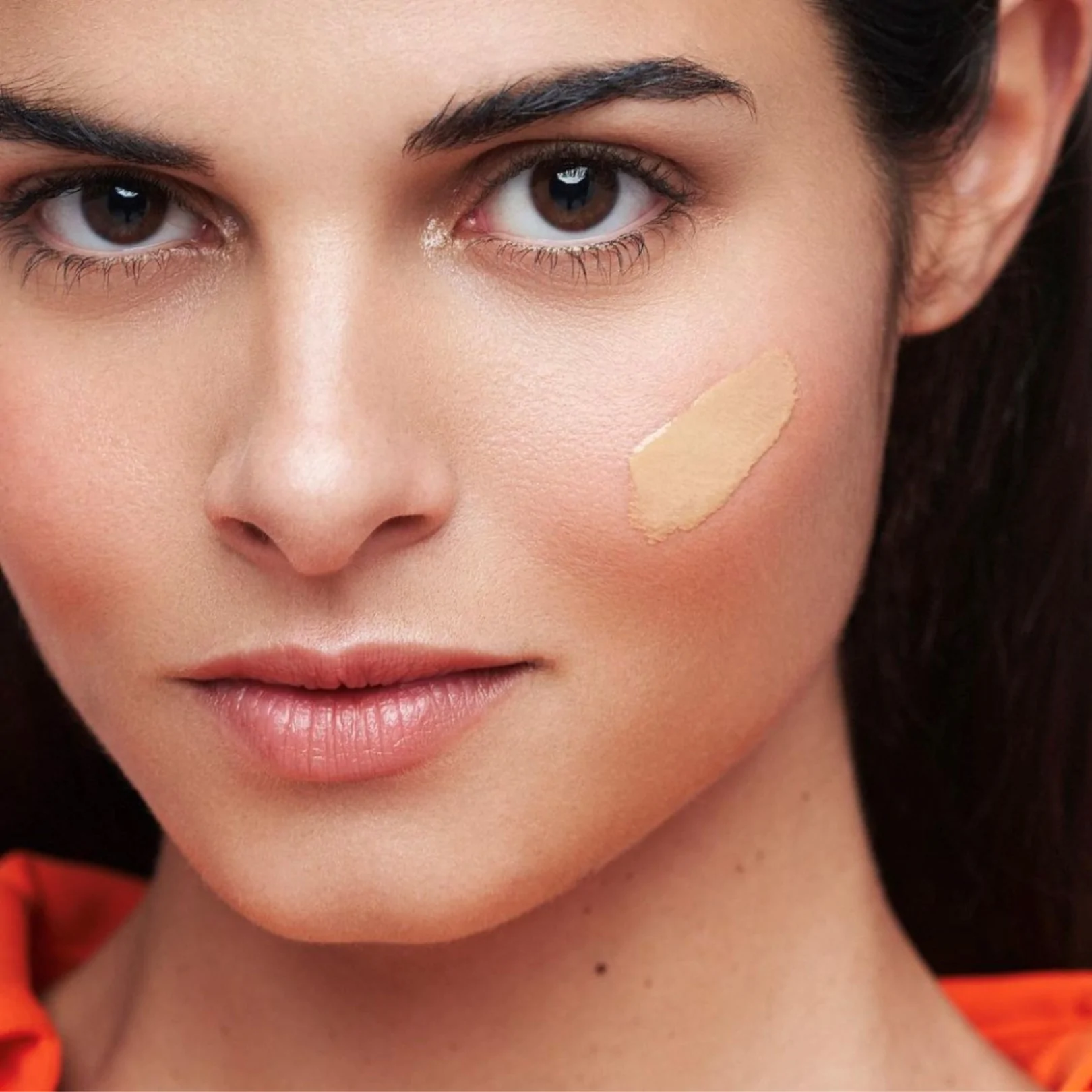 Are you troubled by dark spots, melasma, or uneven skin tone? Say goodbye to pigmentation woes and embrace the beauty of luminous skin with Cosmelan Peel in Riyadh. This powerful...
Elevate your skincare routine with PCA Peel in Riyadh, a highly effective non-surgical treatment that can address various skin concerns. Say goodbye to imperfections and welcome a radiant...