What is Laser Carbon Peel?
Laser carbon peels are a non-invasive, painless process. By permanently erasing your fine lines, wrinkles, big pores, and uneven skin, it will assist you in completely changing the appearance of your skin.

Consider the Laser Carbon Peel care if you desire to get rid of wrinkles, the appearance of wrinkles, blotchy dry skin, and saggy skin permanently with natural, safe, and long-lasting results at an affordable price without experiencing skin allergies, side effects, subpar results, or post-procedure complications.

Enfield Royal Saudia now offers Laser Carbon Peel in Riyadh!
The Laser Carbon Peel is used to tighten your sagging skin permanently.

If both your physical and mental health are good.

If you wish to enhance the beauty and appeal of your face.

If you wish to remove your fine lines and wrinkles.

If you are aged 18 to 60.

If you want your huge pores to be smaller.

If you don't have any illnesses or infections like diabetes, heart disease, liver disease, or renal disease.

If you want to seem younger, fresher, and more energetic than you do right now.
The following are the operational stages involved in laser carbon peels:
Cleansing

Exfoliating

Rejuvenating
The results from laser carbon peel treatment are permanent and long-lasting. Laser carbon peel results in making skin look more youthful and flawless.
Fill in the form and our staff will get back to you with all the important details including the price of Laser Carbon Peel in Riyadh.
Are carbon laser peels effective?
Typically, laser carbon peels are quite successful at reducing the appearance of greasy skin and big pores. It could take numerous treatments if you have severe acne or acne scars before you notice the full effects. Following one or more treatments, fine lines and wrinkles should also be clearly reduced.
Does a carbon laser peel hurt?
The Carbon Peel Facial treatment is painless. While the laser works on the light coating of the carbon peel, we could feel mild tingling and warmth on the skin during the operation; this is typical.
Are carbon lasers worth it?
Yes. One of the most popular non-invasive cosmetic procedures is the carbon laser facial. It can help clear up acne and enhance the texture and tone of the skin. According to clinical studies, six sessions of a carbon laser facial can remove up to 90% of inflammatory acne lesions.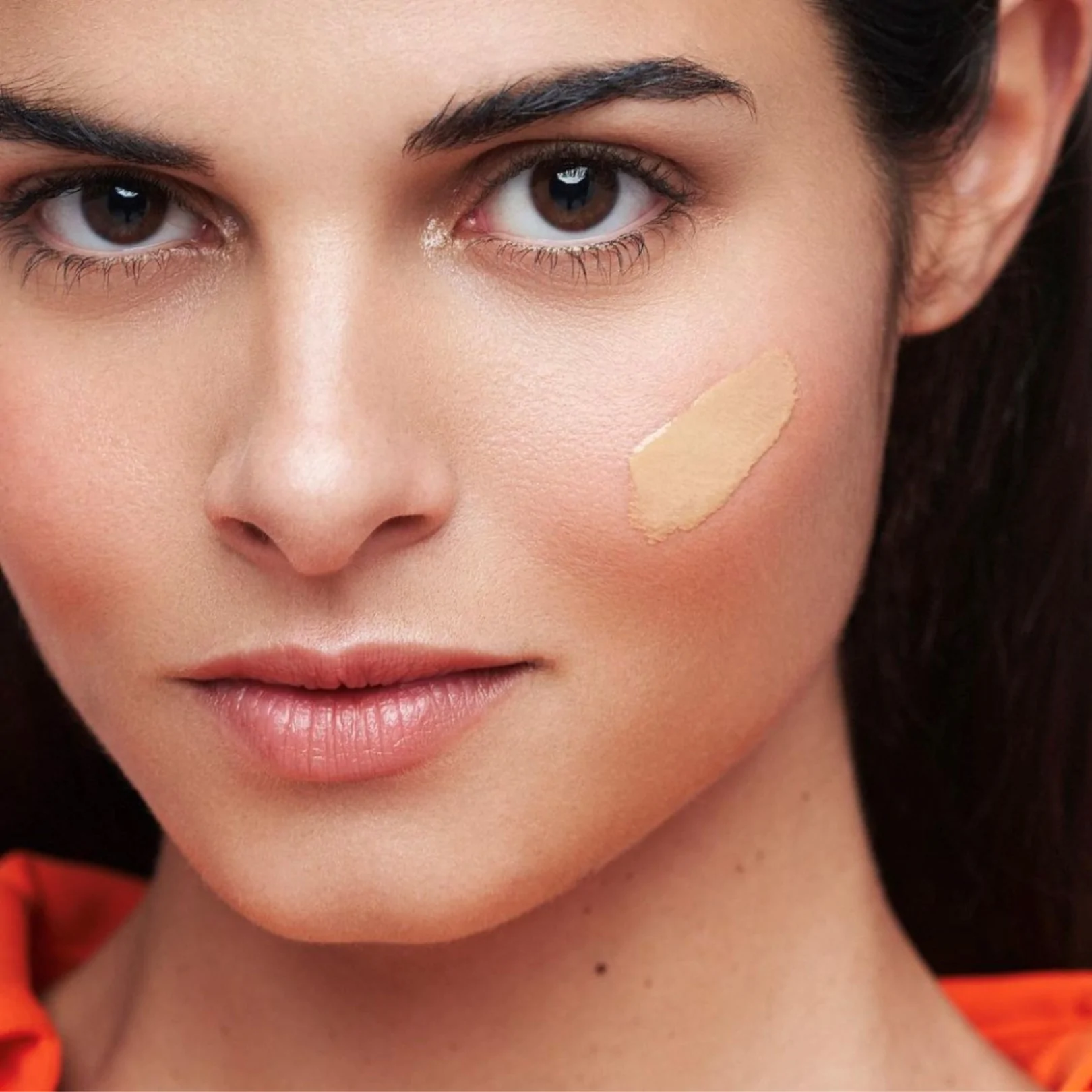 Cosmelan is a chemical peel used to the skin to get rid of pigmentation, melasma, and marks. All skin types and tones can be used without risk. Because it produces smooth, perfect skin, the procedure is...
The Oxygen Blast and ground-breaking 24K Gold Sheets used in the Red Carpet Facial add smoothness and radiance to the skin. This procedure has a plethora of A-list advantages, such as skin that is...
PCA peels, like other chemical peels, exfoliate dead skin cells to reveal fresh skin beneath in an effort to lessen the appearance of acne, hyperpigmentation, and aging.It produces skin that appears...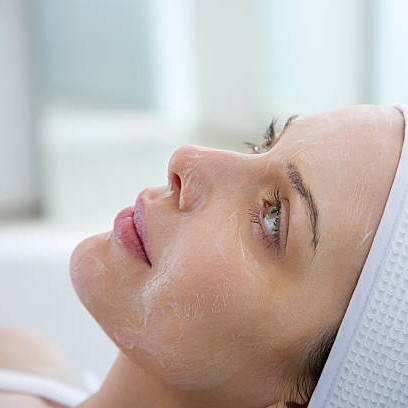 The skin's outer layer is removed by a gentle (superficial) chemical peel (epidermis). It is used to treat dryness, uneven skin tone, fine wrinkles, and acne. Every two to five weeks, you can receive...