What is Thermiva Procedure?
Using the same radio-frequency technology that has been successful for anti-aging operations, this non-surgical "feminine rejuvenation" therapy tightens loose vaginal skin. An FDA-approved procedure called ThermiVa uses controlled heat radiation to revitalize and safely tighten the skin around the labia and vagina. Women who have lax vaginal skin may feel self-conscious about the look of their genital region and suffer a decrease in sensations, which can lead to decreased sexual pleasure. Lax vaginal skin may be brought on by aging, childbirth, or hormonal changes. With ThermiVa, we can reduce labial, vulvar, and vaginal laxity with a quick, painless in-office procedure using a tiny, finger-sized wand.
ThermiVa revitalizes and restores the vaginal area's functioning using temperature-controlled radiofrequency in Enfiled Royal Saudia. A thin, pencil-like probe is used to administer warm, comforting heat to labia, vulvar, and vaginal tissue. This causes atrophic tissues to quickly contract and change in shape while also promoting collagen synthesis over time. Thus, tissue tone and function are restored in these regions, tightening the vaginal wall and raising desirable sensitivity. Additionally, the nerve tissue in and around the vagina is renewed, which aids in reducing stress incontinence and the need to urinate.
Since many years ago, sexologists have employed heat to encourage collagen development as a skin-tightening technique. No downtime is needed for the temperature-controlled ThermiVA procedure that is carried out in our office. It's the perfect solution for ladies who are worried about vaginal feeling but don't want to have their labia surgically tightened. ThermiVa requires 3 treatments spaced a month apart to finish the process.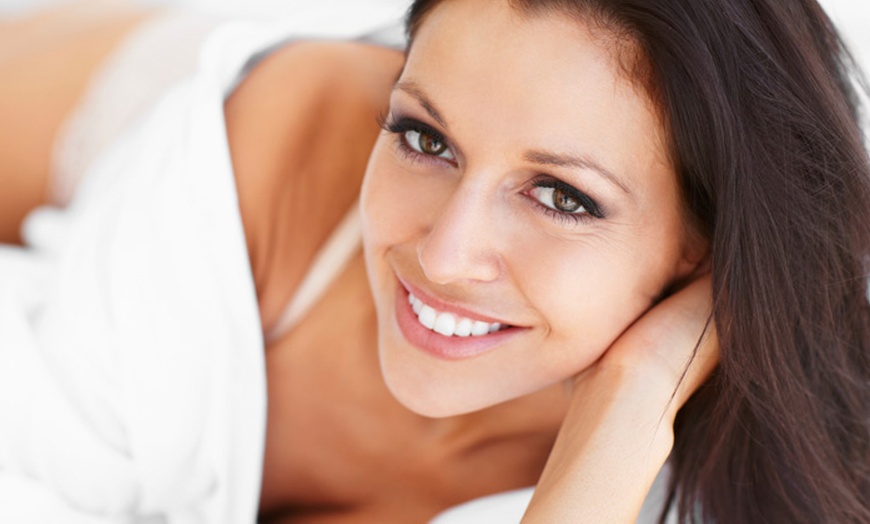 Results persist around a year or more and can be achieved with this treatment on people of any age, 6 to 8 weeks after delivery. There is no discomfort or downtime, and you may continue your regular activities right away. Collagen will immediately contract during treatments, which last around 30 minutes.
Fill in the form and our staff will get back to you and you can then discuss the right price for you!
When Will It Start Working?
The procedure just takes a half-hour, and most patients only need three sessions to see the desired results. Even while you might not notice a difference immediately away, most patients start to feel a difference in the stiffness and look of their intimate region by the second week.
What advantages does ThermiVa offer?
Reduce or treat stress urine incontinence using ThermiVa.

re-lubricate the vagina.

Improve your partner's and your own sex.

reduce any discomfort experienced during sexual activity.

When wearing tight garments, restore comfort.

Increase your confidence.