Are you sick of having dull, lifeless skin? Do you envision yourself shining with a youthful radiance that attracts attention everywhere you go? Look no further we have the key to releasing your skin's full potential. Prepare to go on a transformational adventure as we bring you to the fascinating world of Chemical peels in Riyadh.
Results: Instant and Long-term


Cost: SAR 399.00 to SAR 8,999.00


Duration of treatment: 30 to 45 minutes


Type of procedure: Minimal invasive
It is a minimally invasive cosmetic treatment used to enhance the skin's look and consistency. It entails using a specialized chemical solution on the face in order to clear the topmost layer of dead skin cells and show a new, revitalized underneath. These can be used for the face, neck, or hands and are customized to each patient's needs. They allow for different levels of exfoliation.
It can produce extremely dramatic effects. You could first suffer some redness and peeling, but as the healing process advances, you'll see striking progress in the texture, tone, and general look of your skin. You'll have glowing, youthful-looking skin as a consequence, and you'll feel confident.
Who is an ideal candidate?
Many people who want to enhance the look of their skin might benefit. In Riyadh, it may be specifically tailored to suit your issues, whether you are bothered by acne scars, hyperpigmentation, wrinkles, or rough skin tone. However, in order to ascertain whether you are the most acceptable candidate for the process, you must speak with a licensed dermatologist or skincare expert.
Rejuvenated Skin: They remove dead skin cells efficiently, encouraging the formation of fresh, healthful skin. This produces a glowing complexion that examines renewed and invigorated.
Reduced Fine Lines and Wrinkles: The exfoliating characteristics encourage collagen formation, which allows you to minimize fine lines and wrinkles and gives you a more youthful appearance.
Enhanced Skin Texture: They can reduce the formation of acne scars, inconsistent skin texture, and roughness by eliminating the top layers of damaged skin, leaving you with smoother, more refined skin.
Brightened Tone: It can successfully treat age spots, sun damage, and hyperpigmentation problems, exposing a more even and radiant skin tone.
Confidence Boost: Patients frequently perceive a large increase in self-confidence, which improves their general quality of life.
To get the best results of skincare treatments you must be properly prepared. According to your individual needs, your dermatologist or skin care specialist will provide you with detailed pre-care recommendations. Pre-care advice might generally be as follows:
Utilise sunscreen frequently and avoid direct sun exposure.
A few days before the peel, stop using retinol or other exfoliating treatments.
Any drugs or dietary supplements you are carrying should be disclosed to your skincare specialist.
Maintain a moderate skincare regimen and moisturize your skin.
​​The following steps are commonly included
Cleaning: Any dirt, oil, or cosmetics are carefully removed from the treatment area.
Application: Using slow, even strokes, the customized solution is applied to the skin. During this procedure, you can feel a slight tingling or heat feeling.
Duration: The type and deepness of the peel that is being performed both influence how prolonged it takes to complete. The ideal period for your particular needs will be decided by your skincare expert.
Neutralization: The chemical solution is balanced to halt the peeling method when the necessary amount of time has passed.
Soothing: Applying a soothing mask or moisturizer to the skin might help to relax it and speed up the healing process.
To maximize the effects and hasten recovery, proper aftercare is essential. You will receive thorough aftercare instructions from your dermatologist or skincare expert, which may include:
Avoid direct sun exposure and apply a broad-spectrum sunscreen every day to protect your skin.
Use a mild, non-irritating moisturizer that has been advised by your skin care expert to keep your skin moisturized.
Wait until your skin has fully healed before using abrasive cleansers, exfoliators, or scrubs.
Allow your skin to recover over time, and refrain from picking or peeling off any flaky
The length of time needed for healing varies relying on how serious and intense the peel was. During the first few days, you may often anticipate some redness, peeling, and slight pain. You'll see noticeable progress in the surface, tone, and general look of your skin as it recovers. After a week or so of full recuperation, you can start to see the amazing effects of your chemical peel.
Chemical Peel Cost in Riyadh
Chemical Peel
Starting From
The cost of Chemical peel at Enfield Royal Clinic normally ranges from SAR 399.00 to SAR 8,999.00 But bear in mind that this is only a rough estimate; the exact price will be determined once our team of highly qualified experts has carefully studied your unique requests during the initial consultation.
Influencing Factors of The Cost
Type of Chemical Peel

Clinic Reputation

Geographic Location

Condition of the skin
Reveal Your Radiance by choosing us!
We distinguish ourselves at our upscale Riyadh clinic for a number of reasons. First and foremost, our group of knowledgeable physicians and skincare specialists is highly educated and experienced in administering chemical peels. We adhere to a personalized philosophy, adjusting our therapies to your particular aims and issues. Our cutting-edge facilities offer a cozy and secure setting for your chemical peel journey.
Ready to enjoy the rejuvenating advantages of a chemical peel in Riyadh and display glowing skin? Make an appointment for a complimentary consultation at our prestigious clinic right now to start the process of rejuvenating your complexion. Our team of professionals is happy to help you achieve radiant, youthful-looking skin. So do not wait and fill out the form below.
A solution is used during a peel, which pushes the skin's outer layers to flake off and expose younger-looking, smoother skin below. The intensity of the solution can vary, with lighter peels targeting the epidermis (outermost layer) and stronger peels reaching the dermis (middle layer).
The discomfort felt might differ. While deeper peels may cause more severe discomfort, superficial peels normally just give a little stinging or tingling sensation. To enhance your comfort throughout the treatment, your healthcare professional can take the necessary precautions.
What is the length of procedure?
The kind and depth of the technique determine how long it takes. Medium and deep peels may take longer than superficial peels, which typically take 30 minutes to an hour.
Are there any negative effects?
A skilled expert should do the method to make sure the safety. However, transient redness, irritability, peeling, swelling, and increased sensitivity to the sun are possible adverse effects.
How many sessions are required?
Depending on your skin conditions and the kind of peel being used, the number of sessions needed may change. While some people could benefit significantly from a single treatment, others would need a series of peels.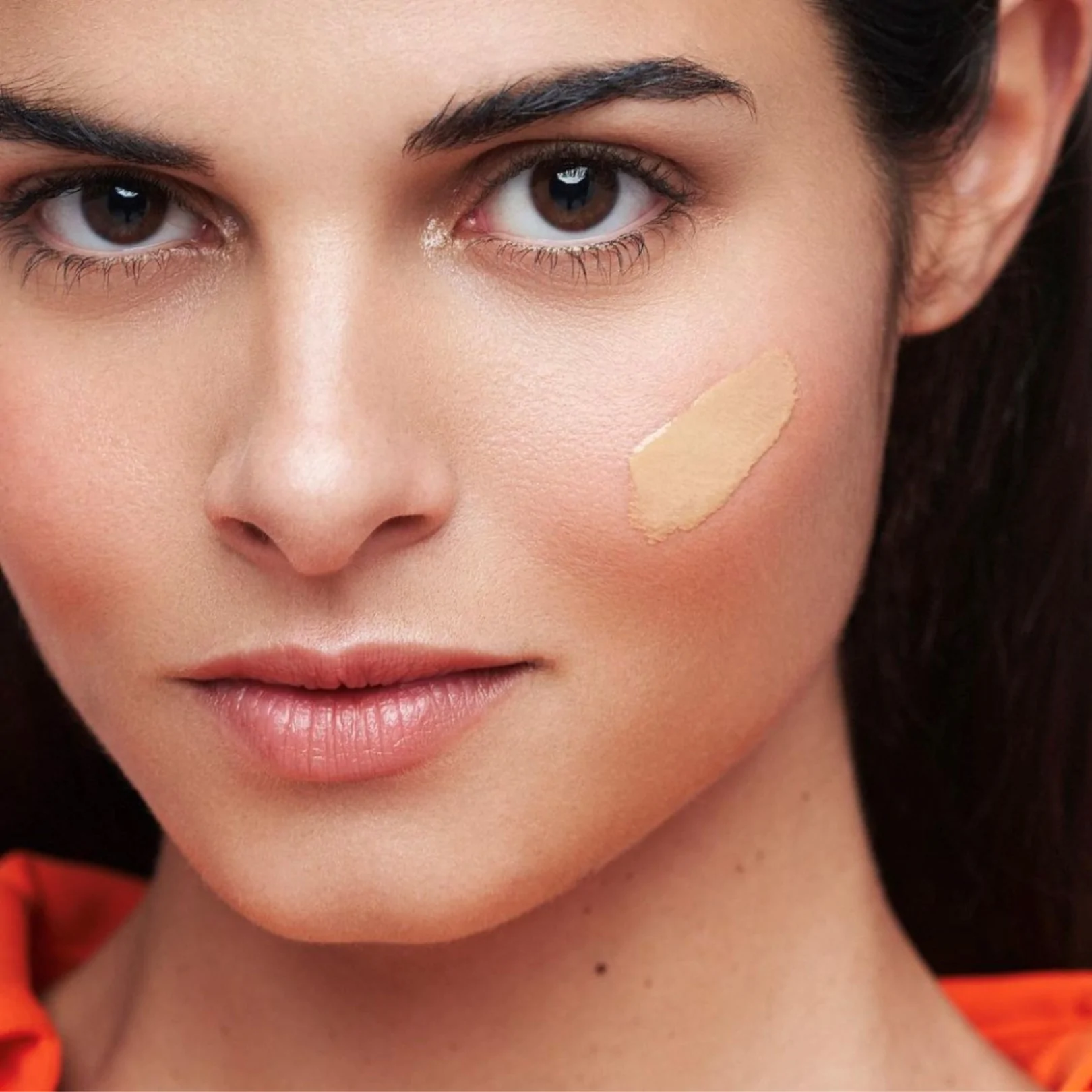 Are you troubled by dark spots, melasma, or uneven skin tone? Say goodbye to pigmentation woes and embrace the beauty of luminous skin with Cosmelan Peel in Riyadh. This..
Elevate your skincare routine with PCA Peel in Riyadh, a highly effective non-surgical treatment that can address various skin concerns. Say goodbye to imperfections and welcome a...