What is Red Carpet Facial?
The Oxygen Blast and ground-breaking 24K Gold Sheets used in the Red Carpet Facial add smoothness and radiance to the skin. This procedure has a plethora of A-list advantages, such as skin that is always camera-ready and is brighter, smoother, softer, and more youthful.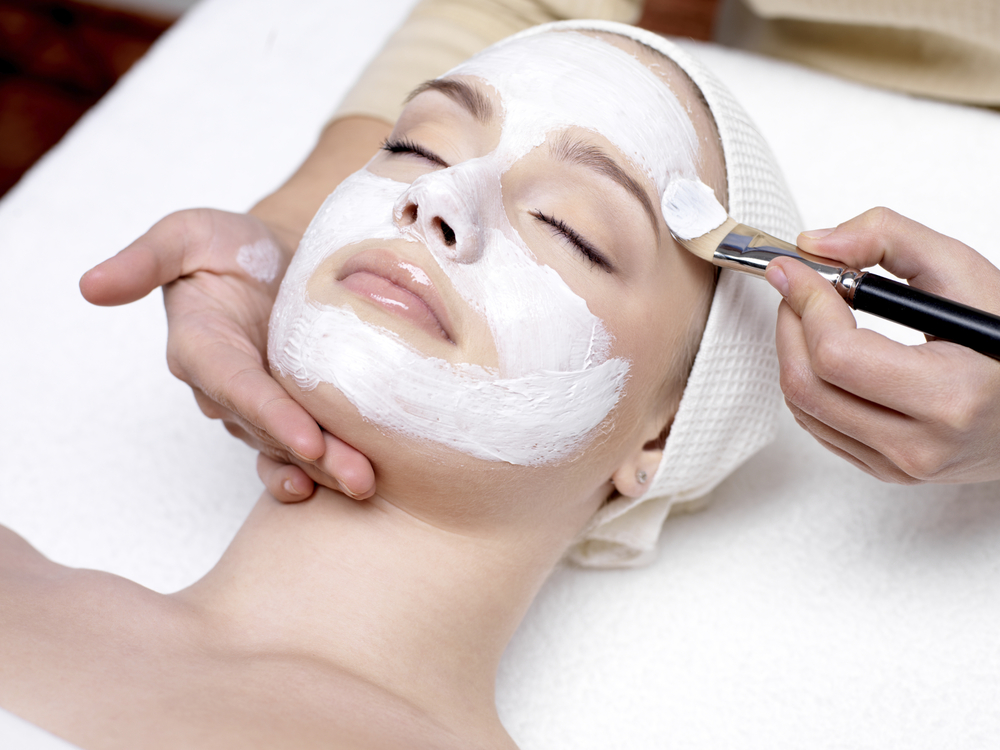 The following are some actual advantages of Red Carpet Facial:
It provides assistance with practically all skin aging issues, such as wrinkles, lesions, freckles, blemishes, and fine lines and spots.

The quickest and simplest method for putting uneven skin tone to rest

You will undoubtedly feel gorgeous and confident after getting this facial.

Reduces dark circles, and the skin looks radiant afterwards.

Results in higher cheekbones and more pronounced jawlines.

This facial has the added benefit of enhancing blood flow to the area being treated.
There are typically three primary steps in the process.
The skin must first be scrubbed with a deep exfoliation enzyme peel in order for dirt, dead skin cells, and other impurities to be removed from the surface.

In the second step, radiofrequency treatment is carried out. Instantly, it helps the skin appear young, firm, refreshed, and tight. Additionally, it shapes the jawline and cheekbones.

The third step of the Red Carpet Facial is the infusion of stem cell serums. It usually involves using chilled pure oxygen, which is known to promote better breathing and blood circulation.
Red Carpet/Party Facial can substantially enhance one's physical appearance and general sense of well-being for the right applicants. Fuller outcomes, though, take time to manifest. You should see the full results in two to three days, depending on the number of skin imperfections that need to be corrected.
Red Carpet Facial
Starting From
The starting cost of Red Carpet Facial in Riyadh is 700 SAR (+5% VAT). Fill in the form to further discuss with our staff and book an appointment!
Who are the candidates for this treatment?
The most qualified applicants for Red Carpet Facial

People who exhibit early indications of aging, have uneven skin tone, or have enlarged pores

Those who are realistic in their expectations and are aware that Red Carpet Facial may not entirely eliminate all skin blemishes.

People who have pimples that leave behind deep, noticeable markings