Bio-Revitalization Treatment
What is Bio-Revitalization Treatment?
The non-invasive Bio-Revitalization Treatment is suitable for people of both sexes, men and women. It will assist you in bringing back your skin's original beauty. Your skin needs collagen, elastin, and hyaluronic acid to be smooth, firm, and elastic, yet as you get older, these substances naturally diminish.

The body parts that can be molded, sculpted, and treated with the Bio-Revitalization Treatment are: Face, Neck, and Hands.

Consider the Bio-revitalization Treatment if you want to regenerate and stimulate the elements in your skin that are required to permanently, painlessly, and safely remove wrinkles and fine lines with natural, safe, and long-lasting results at an affordable price without experiencing side effects, failed results, or post-procedure complications.
The objectives of bio-revitalization are as follows:
You can improve the quality of your skin with its assistance.

It will assist you in getting rid of wrinkles and fine lines.

It will assist you in getting rid of your scars.

With its aid, you may enhance the condition of your skin.

It will help you get rid of fine lines and wrinkles.

You can get rid of your scars with its help.
If you have hypersensitive skin, the doctor will first administer numbing lotion to the area that needs treatment.

To finish the Bio-revitalization Treatment technique, he will inject pure hyaluronic acid into the treatment area that is needed.

According to the doctor's instructions, you must routinely apply and take the prescribed medications.
After your treatment, you may already feel the effects of this technique! Your rejuvenating effects will be further improved with each further session. For the greatest skin results, we typically advise 3-5 sessions spaced one to two weeks apart. To maintain effects in between treatments, we advise using a smoothing cream and a daily moisturizer. A therapy program includes both of these.
Fill in the form and our staff will get back to you with all the relevant details, including the price of bio-revitalization treatment in Riyadh!
What are the side effects of Bio-Revitalization treatment?
The side effects of this treatment include:

Small bumps on the skin

Redness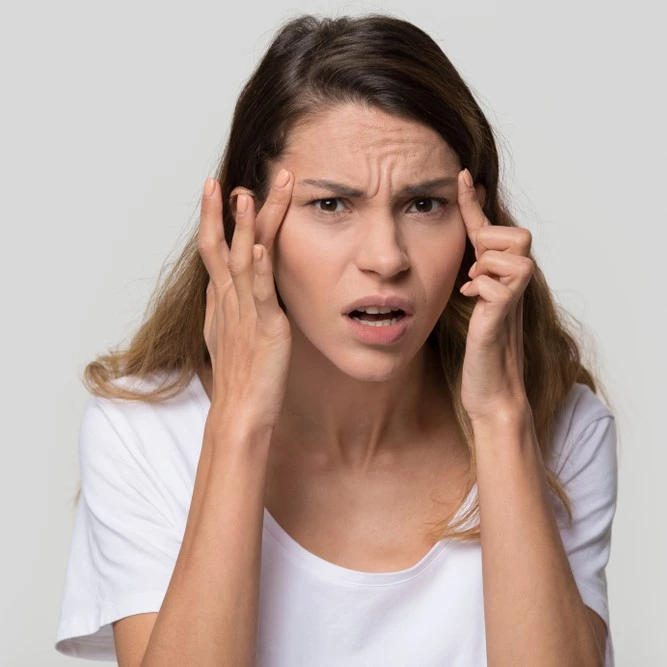 In cosmetics, Botox for the face works like a magic wand to quickly smooth wrinkles. Since the method produces results so quickly, many botulinum toxin injections are now considered standard medical therapy.
Skin treatments rapidly restore the skin's health, brightness, and luster. They help with pigmentation, wrinkles, wide pores, dark circles, freckles, blemishes, sun damage, age spots, and, most crucially, acne.