Enfield Royal Clinic
in Riyadh
Where beauty meets art,
and confidence is crafted.
State-of-the-Art Clinic Leading in Cosmetic Surgery.
Our clinic has helped people of all skin tones and body types achieve their optimum look. Our team of specialists employs modern procedures to ensure the patients' safety.
Best Plastic Surgeons in Riyadh
Choosing the best plastic surgeon is a decision that should not be taken lightly. Trust Enfield Royal Saudia to deliver exceptional results, backed by years of experience and a reputation for excellence. Schedule a consultation today and discover why we are considered the top choice for plastic surgery in Riyadh. Your transformation starts here!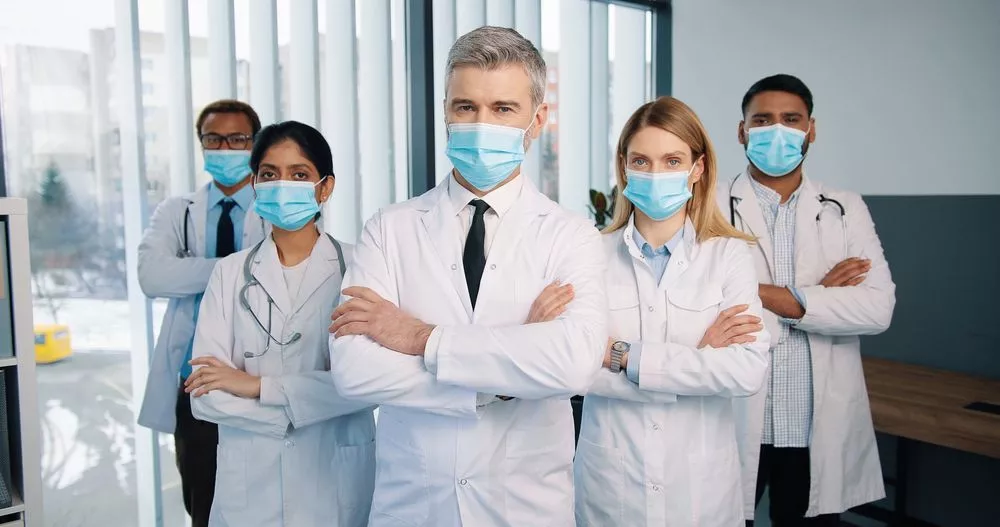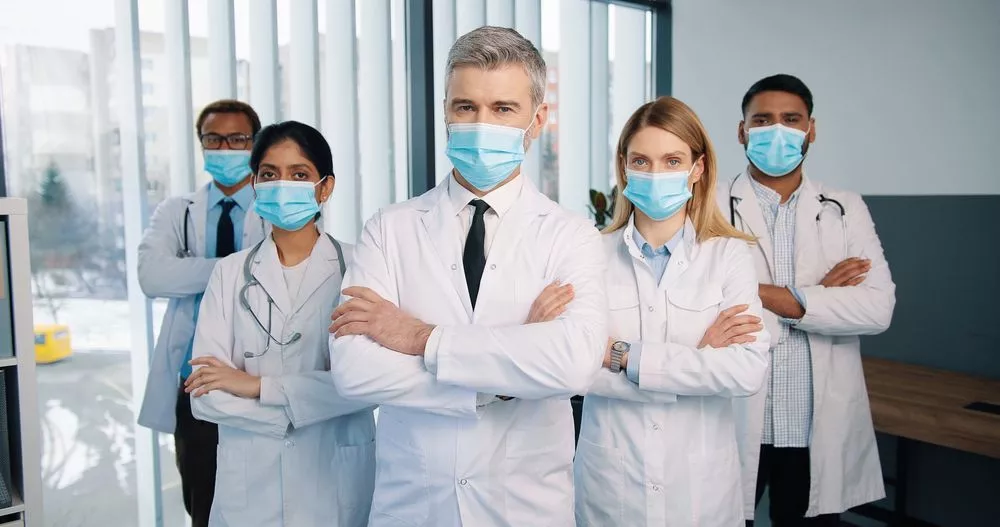 Multi-national Chain of Clinics.
We have our clinic's branches in three different continents with thousands of satisfied clients. At Enfield Royal Clinic, we value our clients. We value the confidence and self-esteem of our customers, and we are committed to help them achieve this confidence.
At Enfield Royal Saudia, we offer a plethora of popular cosmetic procedures that can enhance and improve your body from head to toe.

From facelifts to lip fillers, from breast enhancements to butt lifts, and from hair transplantations to dental services, we have got all your cosmetic needs covered. For our surgeons, customer satisfaction and happiness is the topmost priority.