What is a Vampire FaceLift?
A vampire facelift, known as a platelet-rich plasma facelift, is a cosmetic treatment that utilizes the patient's blood to reduce wrinkles and fine lines. The platelet-rich plasma will be infused into your facial skin to reduce aging signs.
In this treatment, blood is taken from your arm, and platelet-rich plasma is extracted from the blood and then these PRP are infused into your facial skin to make you look younger, healthier, and fresh.The yellow plasma used in vampire facelifts is what makes them effective. Protein-rich plasma transports hormones, nutrients, and protein to the rest of the body. Growth factors present in plasma can boost cell renewal, collagen synthesis, and elastin creation for firmer, more youthful-looking skin.
This process can minimize wrinkles, fade acne scars and make your skin look healthy and brighter. A vampire facelift is safe for people of any age, although it's not advised if you have skin cancer, are on a blood thinner, or have any blood-related illnesses like HIV or hepatitis C.
The doctor will first cleanse your skin. Then, he'll use a topical numbing cream.
Then, they will take blood from your arm (as little as 2 tablespoons). Some medical professionals could decide to start by injecting filler into the face's deep creases and wrinkles.
A centrifuge will be used to spin the blood. PRP is separated from the rest of the blood in this way.
The PRP will be injected back into the face with a tiny needle.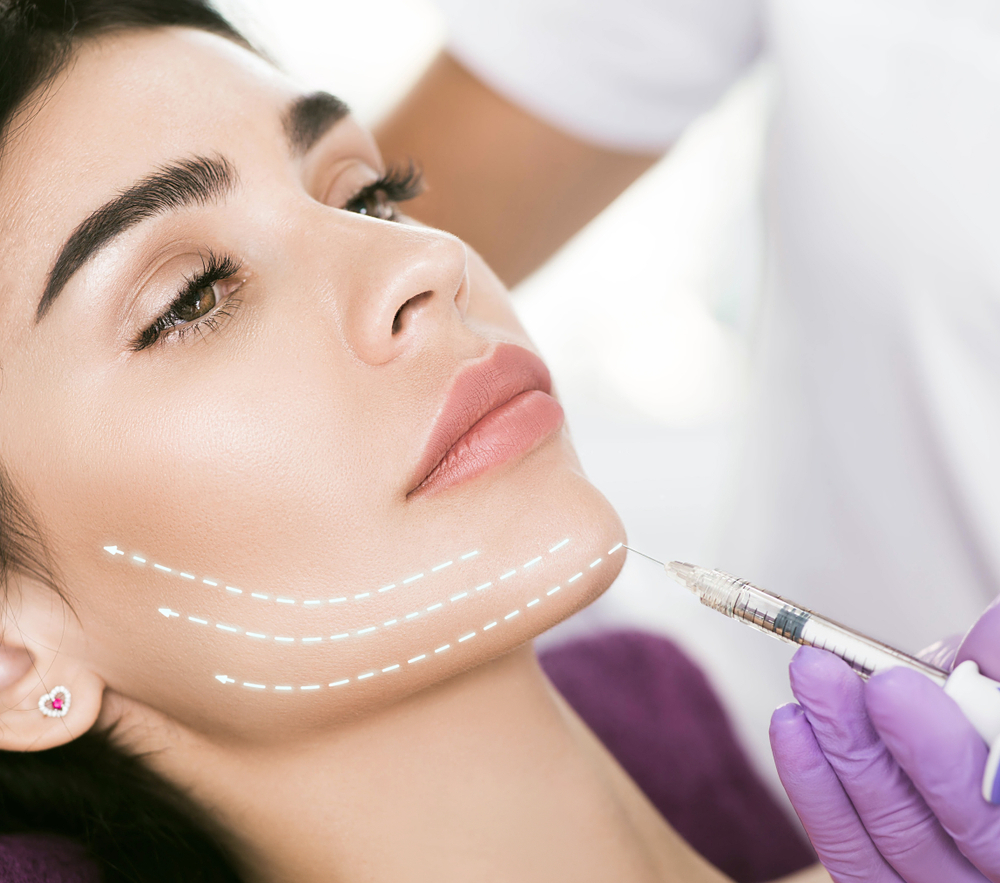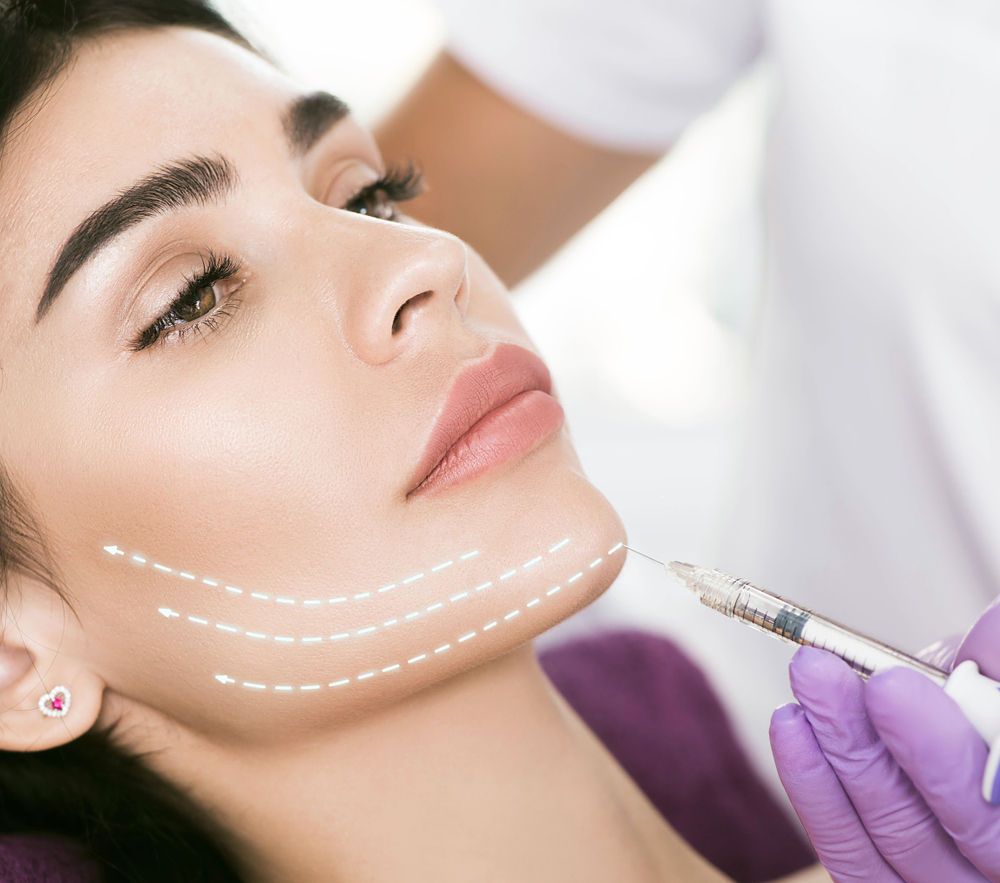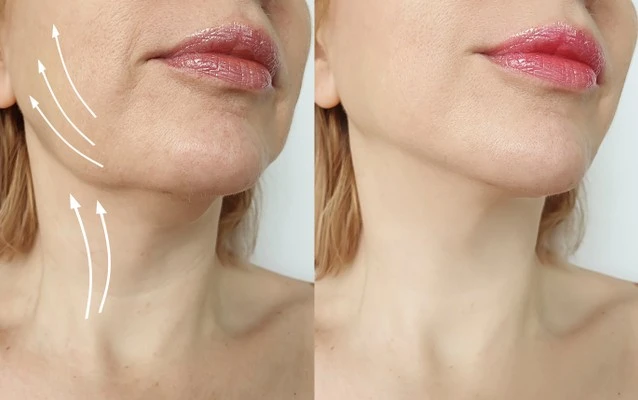 For vampire facial results, you could have some facial redness, but the surgery itself is noninvasive, so recovery time should be minimal. The filler's immediate plumping effects will be seen, and the PRP's glow and evenness will appear after two to three weeks. The average lifespan of results is 1 year, although they might last up to 18 months.
Vampire Facelift cost in Riyadh can vary from case to case. Fill in the form to get an exact quote for your beautiful face!
What are the vampire facial side effects?
The most likely side effects of a vampire facelift include swelling, itching, bruising, tingling, and a very mild burning feeling.
Although rare, allergies to hyaluronic acid fillers can happen.
What is vampire facial recovery time?
After a week, the majority of patients will be completely recovered. You shouldn't ignore aftercare because it's an important step in the healing process.