Best lower Body lift Treatment
Best lower body lift Treatment
A lower body lift involves the trimming and tightening of your thighs, buttocks, and lower abdomen in addition to the removal of extra skin, fat, and tissue. Patients who had significant weight loss and have loose, sagging skin usually have this treatment done. The loose skin on the buttocks and outer thighs can be tightened with this procedure. It is also known as a belt lipectomy.
Enfield Royal Saudia offers lower body lifts and other cosmetic surgeries in KSA.
It works by rehoming skin and re-shaping the body's tissue. In addition to tightening the abdominal wall muscles and eliminating extra skin from the abdomen, thighs, and buttocks surgery includes liposuction to establish some balance between the torso and thighs.
At the start of the procedure, anesthesia is given to reduce pain and discomfort.
Then the plastic surgeon makes an incision around the front thighs from the rear.
Excess skin and fat are removed and the remaining tissue is stretched and tightened and the incisions are made.
Sutures, surgical dressings, and, if liposuction was performed, drainage are used to close the incisions.
This procedure is complete in 3 to 4 hours.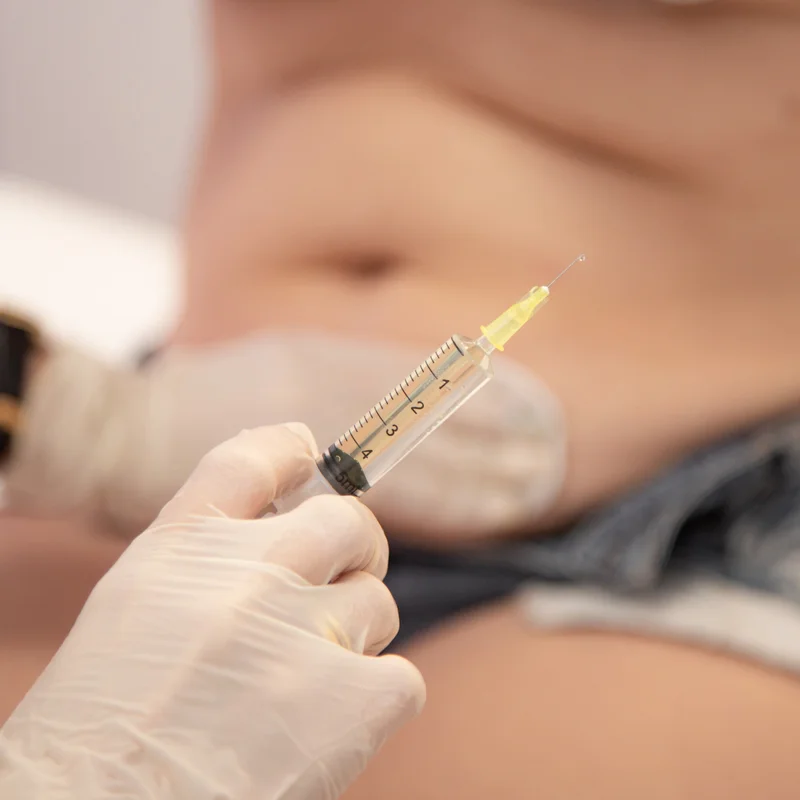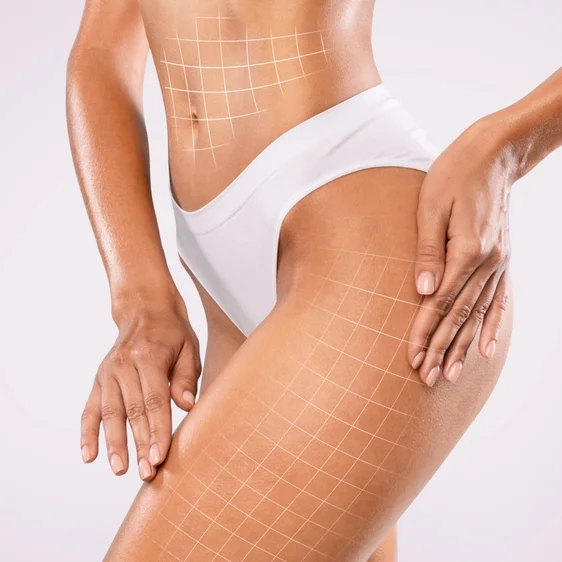 Results become visible in the first week and keep getting better during the first two months. But when you restrict your food, your chances of maintaining a flat tummy for the rest of your life increase. The permanent scar may usually fade with time within 12 and 18 months to take on its final form. Immediately after surgery your lower torso will seem slimmer. It will take a few weeks for swelling and bruises to go away. Recovery will take time.
The price of Lower Body Lift in Riyadh can only be confirmed after consultation with a surgeon. Fill the form to book a free consultation and get the right quote for you!
How long is the recovery for a body lift?
In 2-3 weeks the majority of body lift patients are comfortable going back to their regular jobs. More strenuous activities should be avoided for 4-6 weeks.
How painful is a lower body lift?
You will experience some discomfort, but this is normal and often managed with painkillers. After the procedure, discomfort will decrease over a week or two.
What is the difference between body lift and tummy tuck?
A body lift is designed to tighten loose skin or flesh all over the body, especially the thighs, buttocks, and lower back. On the other hand a tummy tuck is designed to remove extra abdominal fat.