What is a Body Hair Transplant?
Body hair is utilized as the donor hair in a form of an FUE hair transplant known as a body hair transplant. Any body part, including the chest, beard, and legs, can have its hair plucked and subsequently transplanted back into the balding region. Typically, this treatment is advised when the donor's hair supply is limited.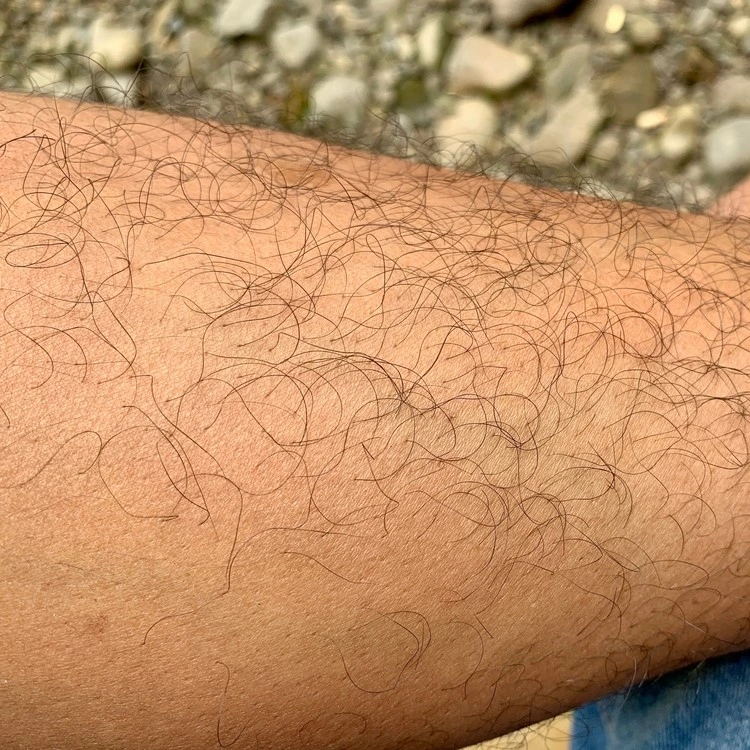 Anyone who is a good candidate for a body hair transplant is someone who is not a good candidate for a hair transplant treatment owing to the scarcity of donor hair. Patients who want to give their scalps more texture, however, can also be regarded as the best candidates. Hair doctors conceal the bald area in these cases using a mix of body and scalp hair.
The body hair transplant surgery lasts for five to eight hours. It is carried out under local anesthesia.
Before carefully implanting them back onto the scalp, surgeons first take hair follicles from any part of the body, shape, lengthen, size them as needed, and consider the direction of the hair's natural growth.
Once this treatment is over, you may quickly go back to your regular schedule after just one week.
Results in Enfield Royal Clinic Saudia from body hair transplantation do not compare to those from scalp hair. On average, scalp hair may develop in 5 to 6 months.
Body Hair Transplant
Starting From
Body Hair Transplant cost in Riyadh can start from 6,999 SAR (+5% VAT). Fill in the form to get an exact quote for you!
What are the side effects of a body hair transplant?
bleeding or infection
scars
Is a body hair transplant painful?
A hair transplant is not painful. While you could feel a little pressure or movement during the process, it shouldn't be uncomfortable because the region of your scalp that the surgeon will be focused on will be numbed with anesthesia before the surgery.