Are you ready to begin to achieve diamond-like skin? Discover the ultimate secret to a perfect complexion by knowing the realm of Diamond Peels in Riyadh. Learn more about it leading towards the journey to glowing skin.
Risks: None


Cost: 199 SAR to 999 SAR


Type of treatment: Non-invasive


Results: Long-lasting
Also known as Diamond Microdermabrasion, is a cutting-edge skincare method that may alter your skin and bring out its natural shine. This cutting-edge therapy exfoliates the outermost layer of your skin with a special wand embedded with actual diamonds.
Dull or Uneven Skin Tone: They can help restore your skin's natural shine if it has lost its luster and seems uneven.
Fine lines and Wrinkles: Individuals looking to reduce the appearance of fine lines and wrinkles might benefit from the rejuvenating properties.
Acne Scars: If you've suffered from acne scars and want to see a gradual improvement, these can assist.
Blocked Pores: Those who have blocked pores or obstinate blackheads might benefit from the exfoliation.
Age Spots: If you have spots or sun damage, they can help brighten these areas, giving you a more even complexion.
Following are some of the advantages
The primary purpose is to leave your skin glowing with fresh radiance. This treatment shows the fresh, radiant complexion that lies behind by efficiently eliminating dead skin cells.
Say goodbye to rough, uneven skin! These can help you attain a smoother, softer texture on your skin, making it feel touchable wonderful.
They can work their magic on fine lines and wrinkles over time, making them less noticeable. You'll notice that you appear younger and more lively.
If you're concerned about enlarged pores, they can help. They have the ability to make your pores look smaller and less visible, giving you that sought-after complexion.
Hope for people is provided who have suffered from acne scars. While it may take a few sessions, chemical peels can be progressively eliminated.
Consultation: Make an appointment with a certified skincare practitioner to discuss your objectives and examine the condition of your skin.
Avoid Sun Exposure: Limit your exposure to the sun in the days preceding your appointment. Skin that has been sunburned or tanned is more sensitive.
Avoid Harsh Products: For a few days before your treatment, avoid using harsh skincare products such as exfoliants and retinoids.
Maintain Skin Hydration: Hydrated skin responds better to treatments. In the days coming up to your visit, drink lots of water.
Arrive Clean: When you arrive make sure your skin is clean and free of makeup or lotions.
The procedure is done in the following steps:
To begin, thoroughly cleanse your skin to remove makeup, oils, and pollutants.
The outer layer of your skin is gently exfoliated using a unique wand decorated with genuine diamonds. The fresh, younger-looking skin beneath is revealed by this regulated exfoliation procedure.
As the wand exfoliates, it suctions away the dead skin cells and debris. This stage is completely painless and feels like a mild massage feeling.
Following exfoliation, a calming serum is applied to your skin. This hydrating serum hydrates and revitalizes freshly exfoliated skin.
Before you leave the clinic, a broad-spectrum sunscreen is administered to protect your freshly uncovered skin from dangerous UV rays.
Sun Protection: For at least a week following the treatment, protect your skin from the sun. Wear a wide-brimmed hat and SPF-rated sunscreen.
Mild Cleansing: For the first several days use a mild, moisturizing cleanser. Avoid items that may irritate your skin.
Moisturise: Use a moisturizer prescribed by your skincare specialist to keep your skin moisturized.
No Makeup: Makeup should be avoided for at least 24 hours after treatment to enable your skin to breathe and repair.
Stay Hydrated: Drink lots of water to keep your skin hydrated from the inside out.
Follow Directions: Always follow the aftercare directions supplied by your skincare specialist.
Diamond Peels Cost in Riyadh
Diamond Peel
Starting From
Determining the exact cost might be difficult. It is critical to recognize that numerous factors impact the ultimate pricing. However, the cost for Diamond Peel in Riyadh ranges from 199 SAR to 999 SAR.
Expertise
Location
Treatment plans
Reveal Your Inner Radiance
We take pleasure in our clinic's cutting-edge medical technology, which ensures you receive the most recent breakthroughs in healthcare. When you visit Enfield Royal Clinic, you will be greeted by highly trained healthcare experts who have access to cutting-edge technology. Our whole staff is committed to assisting patients in achieving their goals and providing great care.
Are you ready to begin an amazing journey towards enhanced confidence and beauty? It all begins with scheduling a consultation with us for Diamond Peel in Riyadh.
Is it a painful procedure?
It does not cause pain. The majority of people describe the sensation as pleasant and relaxing, similar to a massage.
Each session typically lasts 30 to 45 minutes, making it a suitable alternative for individuals with hectic schedules.
How many sessions will it take for me to see results?
The number of sessions needed depends on your skin concerns. While some people see results after just one session, a series of treatments is usually recommended for the best results.
No, there is no downtime. You can continue your normal activities soon following the therapy.
Can I put on makeup after having it?
It is best to avoid wearing makeup for at least 24 hours after treatment to enable your skin to breathe and recover properly.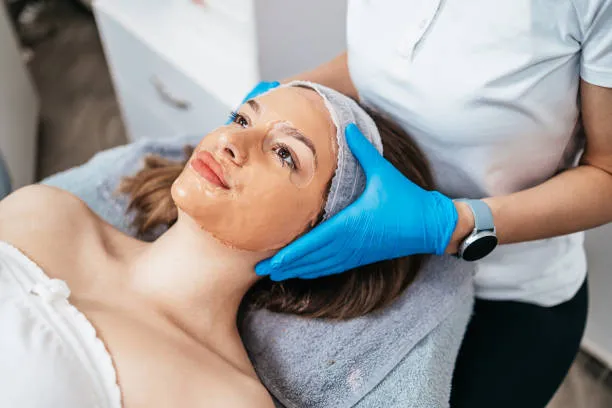 Are you sick of having dull, lifeless skin? Do you envision yourself shining with a youthful radiance that attracts attention everywhere you go? Look no further we have the key to releasing your...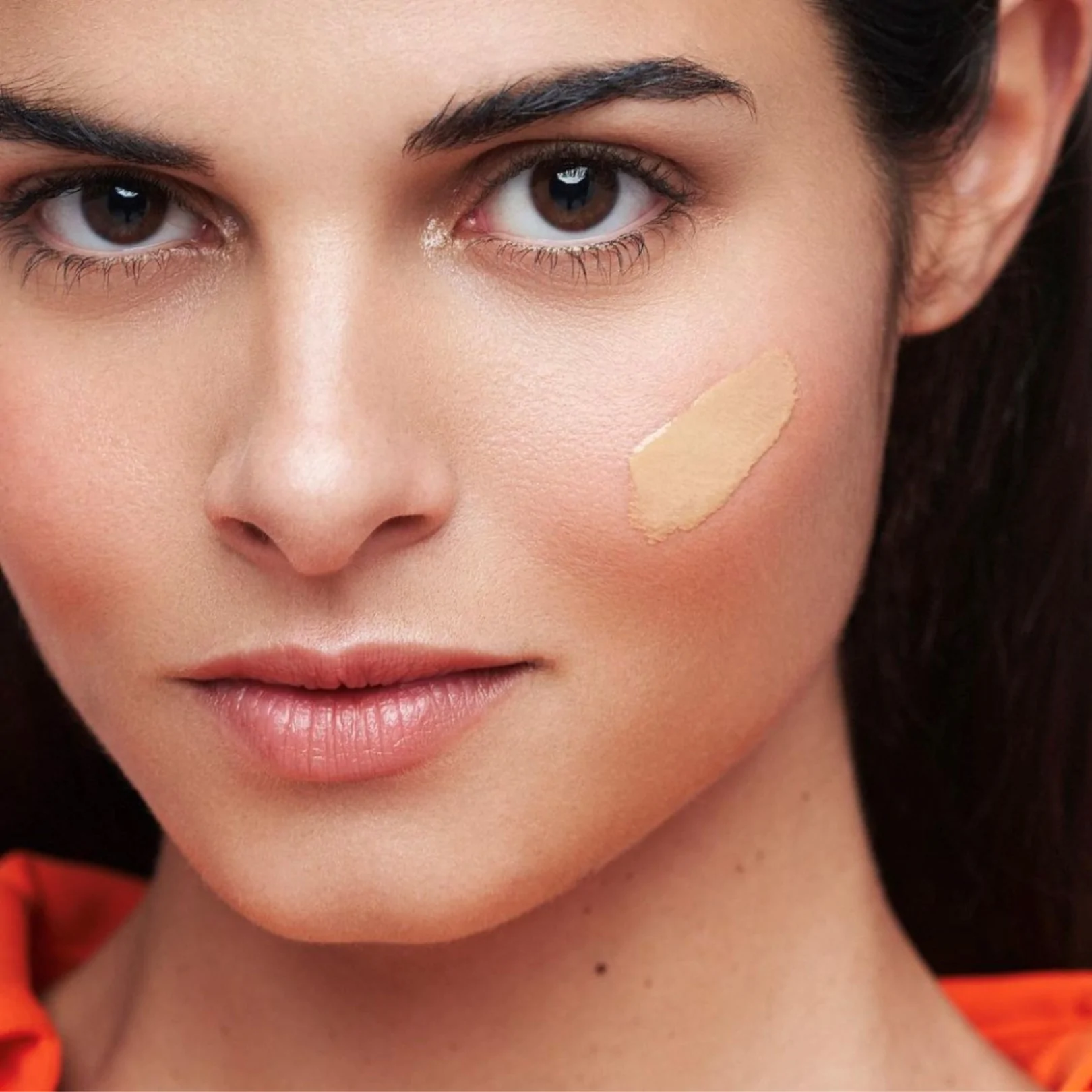 Are you troubled by dark spots, melasma, or uneven skin tone? Say goodbye to pigmentation woes and embrace the beauty of luminous skin with Cosmelan Peel in Riyadh. This powerful skin...