Cheek fillers are injections that increase the volume of the skin above and around the cheekbones. This gives the bone structure a more defined look. Cheek fillers can help reduce wrinkles and fine lines by adding volume under your skin's surface. The purpose of the procedure is to contour the face and add volume to cheeks to make them appear fuller, younger, and more vibrant. Enfield Royal Saudia offers cheek fillers and other cosmetic surgeries in
Riyadh

.
How Do

Cheek Fillers work?
How do

Cheek fillers work?
Our skin contains enormous amounts of hyaluronic acid. It has an exceptional ability to attract and bind water molecules. The framework of the skin is made up of collagen, elastin, and hyaluronic acid, which give it structure and texture. These fillers provide a number of advantages in anti-aging treatments. Fillers made of hyaluronic acid will reduce wrinkles and enhance the health of the skin.
The procedure takes place under local anesthesia.
With a marker, the doctor will mark the treatment area.
The injection sites will be selected based on the patient's anatomy.
Injections are generally given one centimeter below the eye.
Injections are done at varying depth.
The doctor will shape the material with their hands after injecting small amounts of filler into the desired locations.
This treatment is done in 30 minutes.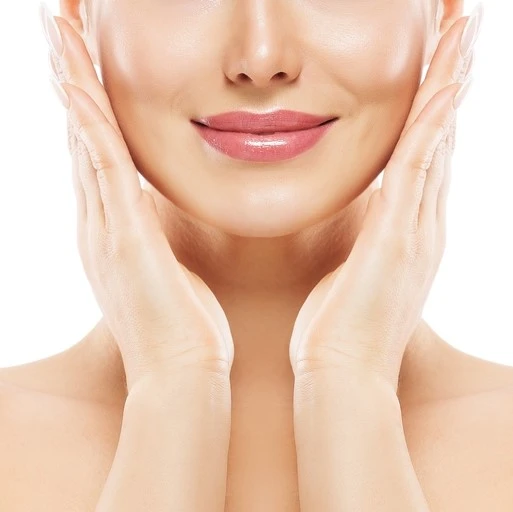 Hyaluronic acid cheek filler injections produce perfectly natural rejuvenation results. The cheeks fill up more, their volume is restored, and they seem more youthful. Although the benefits are immediately visible, they are not long-lasting.Results will last for six months to two years.
Cheek Fillers
Starting From
The starting cost of Cheek Fillers in Riyadh is 1,200 SAR (+5% VAT) per ml. Standard price is 1,350 SAR (+5% VAT) per ml of filler. Fill in the form find out how filler would your cheeks need to look perfect!
What is the best injectable filler for cheeks?
Hyaluronic acid fillers are the best option for cheeks. They last for 6 months to 2 years.
How many injections do you need for cheek fillers?
For cheek fillers 2 to 6 syringes will be needed.
What is the difference between fillers and implants?
The difference is that a face implant's results can last a lifetime, but filler results usually last between 9 and 18 months, depending on the type and quantity of filler used.
Are cheek fillers painful?
You'll feel mild pain but it can be treated with medication.