What Is belkyra Treatment?
Belkyra is an injectable procedure that reduces the appearance of fat tissue beneath the chin. The deoxycholic acid in Belkyra is a synthetic form that replicates the natural substance. It functions by bursting the fat cells after they are injected beneath the chin.
Enfield Royal Saudia offers belkyra injections and other cosmetic surgeries in KSA.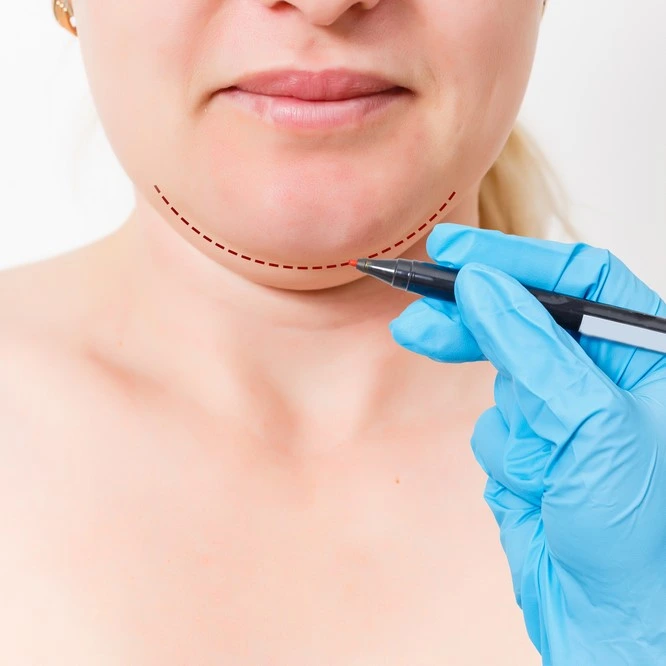 Deoxycholic acid, a naturally occurring chemical found in belkyra injections, helps digestion by breaking down dietary fat. Belkyra destroys fat cells when injected into the fat below the chin. The body gradually gets rid of the damaged cells through regular metabolic processes as the cells degrade. These fat cells disappear after being destroyed.
At the start, a numbing cream will be applied to the area where you're getting an injection
After that, the area to be treated is marked
This treatment requires multiple injections in the fat layer under the chin
Several Injection is injected into the skin in a grid pattern
Ice packs are used for 10 minutes to reduce swelling
Multiple sessions are necessary to get the best results.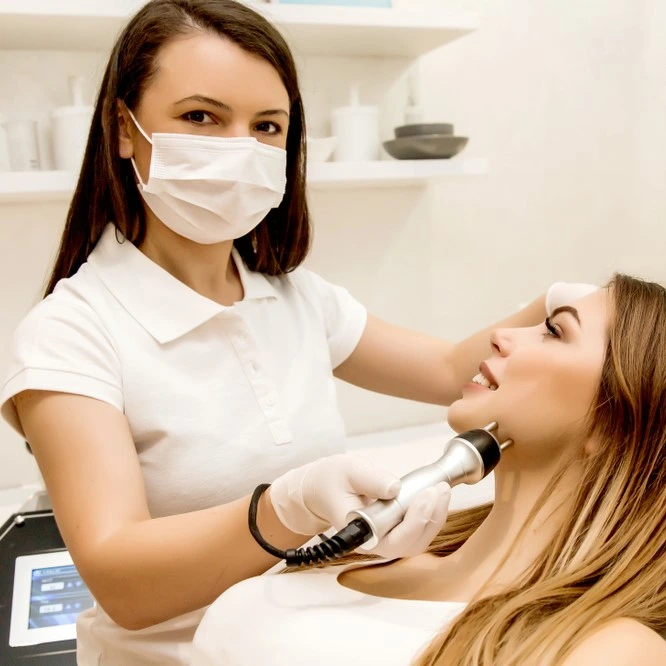 You'll see changes after 2 to 4 sessions. Some people will see full results after two months while some will see results after 4 months. There is no chance of fat regrowth there because all of the fat cells have been destroyed.
The price of Belkyra Treatment in Riyadh can only be confirmed after consultation with a surgeon. Fill the form to book a free consultation and get the right quote for you!
What is the difference between belkyra and aqualyx?
Similar to Belkyra,CoolSculpting is a non-surgical method for eliminating unwanted stubborn fat. However, the difference is that CoolSculpting uses fat freezing technology instead of an injection to destroy fat cells.
How many belkyra treatments will be required?
You'll need 2 to 4 treatments to see full results.
You'll feel mild pain which will go down after 1 to 2 hours.
What are side effects of belkyra?
As with any treatment you'll have some side effects which are:
Mild pain
Numbness
Redness