What is a Digital Smile Design?
The Digital Smile Design (DSD) treatment planning process enables careful examination of the patient's facial and dental features using cutting-edge videography and computer technology. The DSD Concept is now considered as the most cutting-edge, patient-centered design method available.For purposes of demonstration, assessment, and other uses DSD develops a temporary full-scale model or design.
Enfield Royal Saudia offers DSD and other cosmetic surgeries in KSA.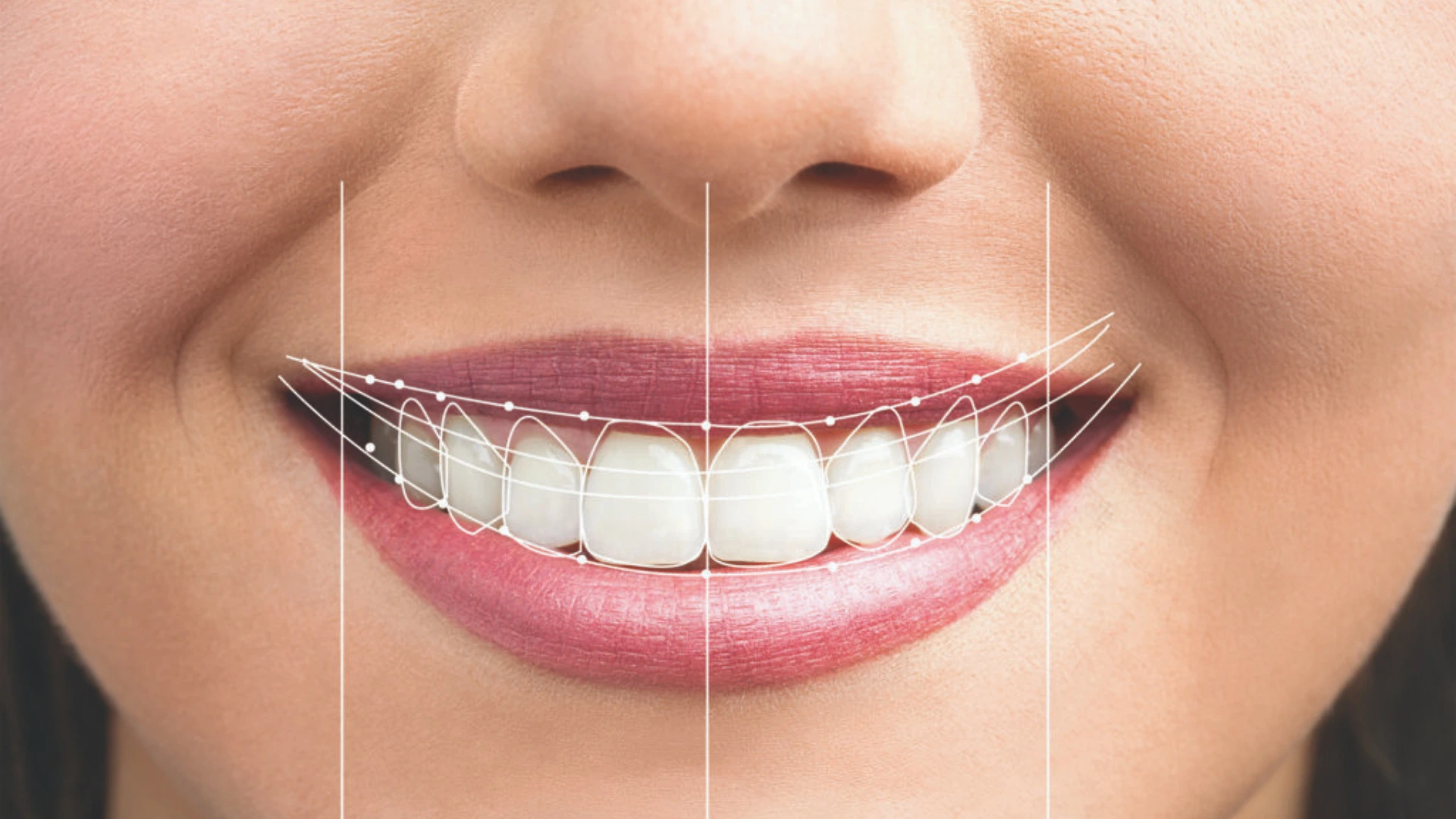 Based on the sizes of the teeth, the dentist prepares a treatment strategy. In order to develop his analytical vision and establish good doctor-patient communication, he uses the DSD procedure.
To provide a better smile he first takes pictures and makes replicas of the patient's mouth to better understand the structure and how it functions. However, in addition to the physical factors the provider takes into account your own psychological demands and how you behave in particular circumstances. Emotional evaluation is required since feelings are crucial in developing an effective method of communicating replies.
At start the doctor takes images that clearly show the patient's smile and features from differing viewpoints.
After that patient discusses the color of the enamel, the shape, and the size of the teeth they would want to have.
Based on the virtual image the dental technician creates a wax replica of the teeth.
Then the Fixing of prosthetics or micro prosthetics into the mouth cavity is done.
With the help of this technology, you can quickly create a smile and develop a customized plan for significant dental treatments like tooth restoration, replacing worn-out dental crowns, placing veneers, implants, and prostheses. After a smile design procedure recovery typically takes between two and four weeks.
Digital Smile Design cost in Riyadh can vary from case to case. The price is determined after consultation, so fill in the form to book a FREE consultation session at Enfield Royal Clinic!
Is smile designing painful?
It is not painful to use the Digital Smile Design. Dental impressions, HD films, pictures, X-rays, and intraoral digital scanning are the only materials used in the complete Digital Smile Design process.
Yes it is safe. The smile design method has no adverse effects; some people may sometimes suffer mild or temporary sensitivity problems during or after the gum whitening operation.
Is smile designing permanent ?
Yes they are permanent and will last lifetime.