One of the most complex requirements for raising and increasing the buttocks at the moment is the buttock filler. Doctors are now able to do augmentation using less invasive procedures because of advancements in aesthetic medicine.

Fillers are used for this purpose in the most widely used techniques today. The danger of allergies and rejection is decreased by fillers composed of biocompatible materials, such as a gel based on hyaluronic acid, a chemical that occurs naturally in the dermis.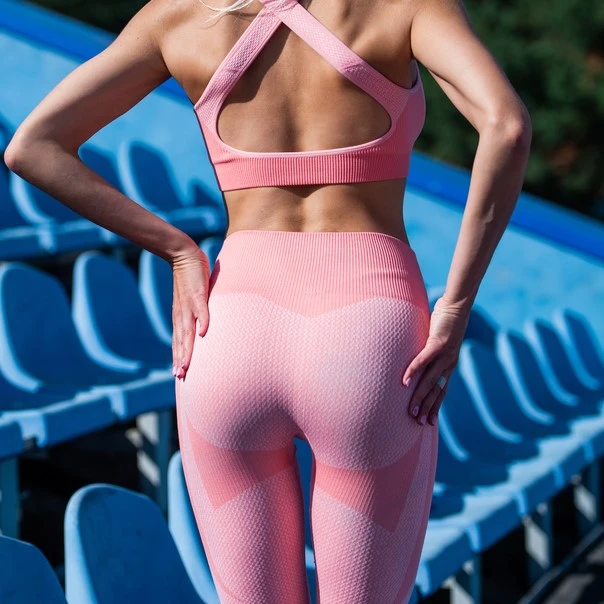 If you wish to use fillers to provide a hollow, sunken, asymmetrical, or poorly defined form with a firm and sculpted appearance, the operation is advised.
You should not do it if you have:
Autoimmune conditions
Allergies or persistent illnesses
Pregnancy
The buttock filler, like all minimally invasive procedures, has several advantages for patients seeking painless and natural body reshaping:
Not requiring general anesthesia or surgery.
Permanent implants are not necessary for the therapy.
Being a non-definitive therapy, it may be modified over time by the body's natural changes, giving you complete control over the harmony of forms.
There are no observable scars following the procedure.
A small amount of topical anesthesia applied to the treatment area is applied before the outpatient treatment portion of the session.
Hyaluronic acid is injected by the surgeon into the tissues to help restore their tone and volume.
Aligners specialists upload the data into a computer to create a 3-D image of your teeth and a computer model of how they will move to your preferred locations.
The procedure lasts for around 40 minutes, after which the patient can continue normal activities.
These biocompatible fillers let you contour the buttocks without altering their natural contour while also enhancing your attractiveness. A hyaluronic acid body filler produces results that are visible right away and persist for around 18 months.
Butt Fillers
Starting From
The starting cost of Butt Fillers in Riyadh starts from 2,250 SAR (+5% VAT) for 10 ml of filler. Fill in the form to get the right price for you!
How much time does butt filler take to set?
Because of the immediate increase in moisture in the skin, the skin may appear considerably plumper right after the treatment. You should be informed that after a day or two, this will go away and the skin might not appear as volumized.
Are buttock fillers painful?
Is the process uncomfortable? Our highly skilled Clinical Director will deliver buttock injectables under local anesthesia, so the patient will be awake during treatment but won't be able to feel any discomfort because the buttock area will be numbed.