What is Labia Augmentation Treatment?
The vulvas of women can undergo a number of alterations due to pregnancy or aging. These adjustments can sometimes be very depressing. One of these factors that might sap a woman of her confidence is the presence of wrinkles over the labia. Additionally, the aforementioned variables are likewise to blame for lessening the labia's plumpness. The minimally invasive technique of labia augmentation with hyaluronic acid fillers is widely used by many women to address these problems. For many people, this form of treatment for labia majora may be novel.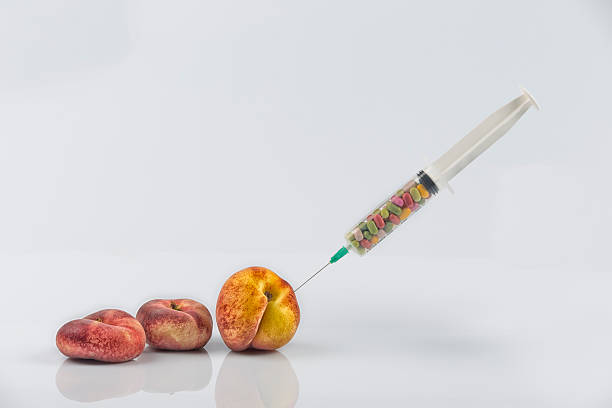 Labiaplasty in Enfiled Royal Saudia, a procedure that modifies the shape or size of labia, is categorized under the more general term of vaginal rejuvenation. The surgical reduction of labia minora is thought to be the only aspect of this treatment that is commonly misunderstood. In reality, labiaplasty also includes the non-invasive method of labia majora volumization. Labiaplasty thus encompasses labia augmentation in general, including labia minora and majora.
Naturally, as women age, their skin begins to lose elasticity and droop. Labia majora are also impacted by the general appearance of wrinkles. Many women feel self-conscious when their labia lose their youthful volume and definition, which makes them wish to rejuvenate their labia. Hyaluronic fillers can help you out in this situation. The labia majora maintains its plumpness and wrinkle-free smoothness after receiving injections of hyaluronic fillers.
Many women choose to have this non-invasive, safe, outpatient surgery with our talented Sexologists.
The area is made numb by the application of a topical anesthetic.

The skin is subsequently injected with the hyaluronic fillers.

It is a quick process that takes 40 to 60 minutes to finish.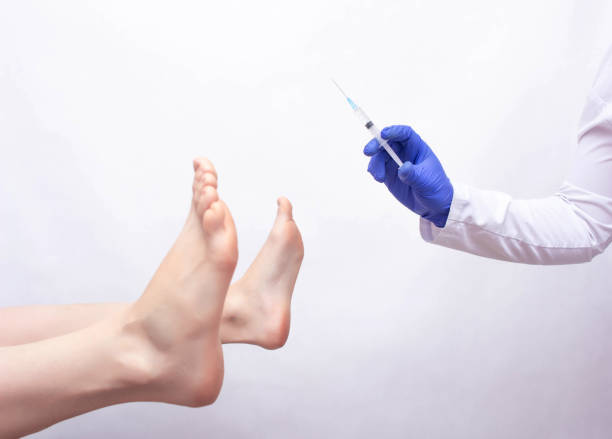 The labia majora are often smaller and tighter as a result of this treatment. Drooping of the labia majora when the patient is standing usually becomes better in people with extra skin. This process may produce a reduced profile in people with extra volume.
Labiaplasty
Starting From
The starting cost of Labia Augmentation in Riyadh is 25,000 SAR (+5% VAT). Standard price is 30,000 SAR (+5% VAT). Fill in the form to book a FREE consultation and get an exact quote for you!
Who is an ideal candidate?
A healthy individual, both physically and mentally

the people who desire to look better

The enlargement of your labia using hyaluronic fillers will not improve your sexual pleasures. It has no other purpose than to enhance the appearance of the labia.