What is Sideburns Hair Transplant?
The majority of guys in Saudi Arabia have this sideburn hair transplant to seem more mature and macho. It is also a possibility for women since many of them are suffering from artificial or premature sideburn thinning due to years of wearing their hair in ponytails, tight braids, etc. Sideburns must be bigger and even since thin or asymmetrical ones detract from the overall appearance and diminish self-esteem.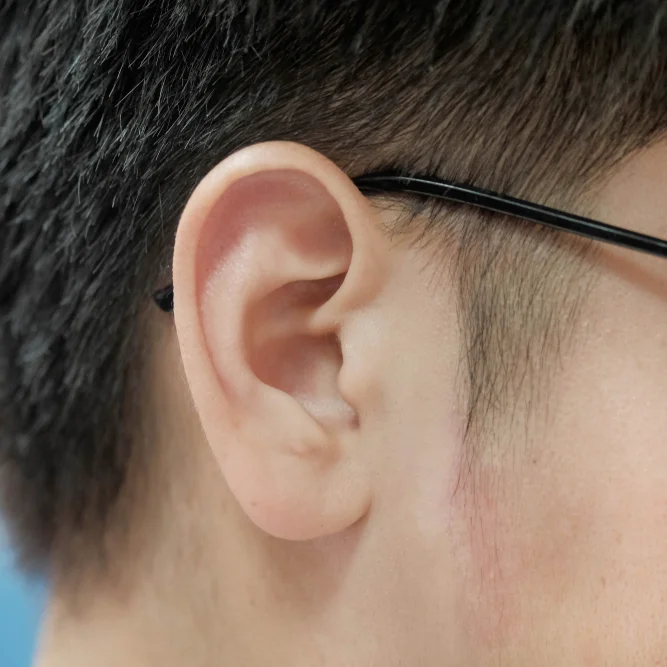 There are some reasons why you might want to think about this treatment in Enfield Royal Saudia. If, then you may benefit from a side-burn hair transplant:
You want to cover up whatever face scarring you have, such as acne scars.
You believe having facial hair will enhance your appearance.
Your sideburns are thinning or spotty.
You have an asymmetrical sideburn.
You recently underwent a surgical facelift.
Hair transplant procedures for the mustache, beard, and sideburns are quite similar.
To prevent procedure-related discomfort, local anesthesia is necessary.
The doctors at our facility harvest hair follicles from the donor area of the body using FUE or FUT.
The majority of the time, scalp hair follicles are removed and inserted into the sideburn. For the greatest results for the patients, 100–250 grafts are sufficient. To calculate the number of grafts, the donor area must be thoroughly examined.
The transplanted hair will at first fall out a few days following the procedure, just like with previous transplants. Once the new roots carve out a niche in the scalp, the new sideburn hairs will start to grow. After the therapy, it will take 8 to 12 months to see the full effects. Nobody will be able to tell that you had a hair transplant since the new hair will appear so natural. If you have good donor locations, it produces amazing outcomes.
sideburns hair transplant
Starting From
The starting cost of Sideburns Hair Transplant in Riyadh is 7,000 SAR (+5% VAT) per session at our hair clinic in Riyadh. Multiple sessions may be required to get the optimum result. Fill in the form to get an exact quote for you!
Can sideburns be transplanted?
Surgery to transplant hair into the sideburn region is known as sideburn transplant surgery. Scar concealment can also be accomplished using facial hair transplants. The procedure for a sideburn transplant is the same as for a hair transplant. Like normal facial hair, the transplanted hair grows and maybe shaven.
Do hair transplants last a lifetime?
A therapeutic option for hair that is thinning down is a hair transplant. The outcomes of a hair transplant are thought to be irreversible, making them permanent. That does not, however, imply that how your hair transplant appears once it heals will be how it appears for the rest of your life.
How bad does a hair transplant hurt?
After and During the Treatment: As with a scalp hair transplant, this procedure is essentially painless. The majority of it is carried out using the FUE hair transplant technique, in which the surgeon gathers the necessary follicular grafts.