What is Palate Repair surgery?
Cleft palate or cleft lips are splits that occur during a baby's development in the womb. They are congenital abnormalities. To treat these a surgery is done known as palate repair surgery.
Children with this abnormality have speech problems and cannot prevent air from flowing out of their noses, which requires palate repair surgery. The cleft in the roof of the mouth is closed by rearranging muscle and palate linings.
Enfield Royal Saudia offers lip palate repair surgery and other cosmetic surgeries in KSA.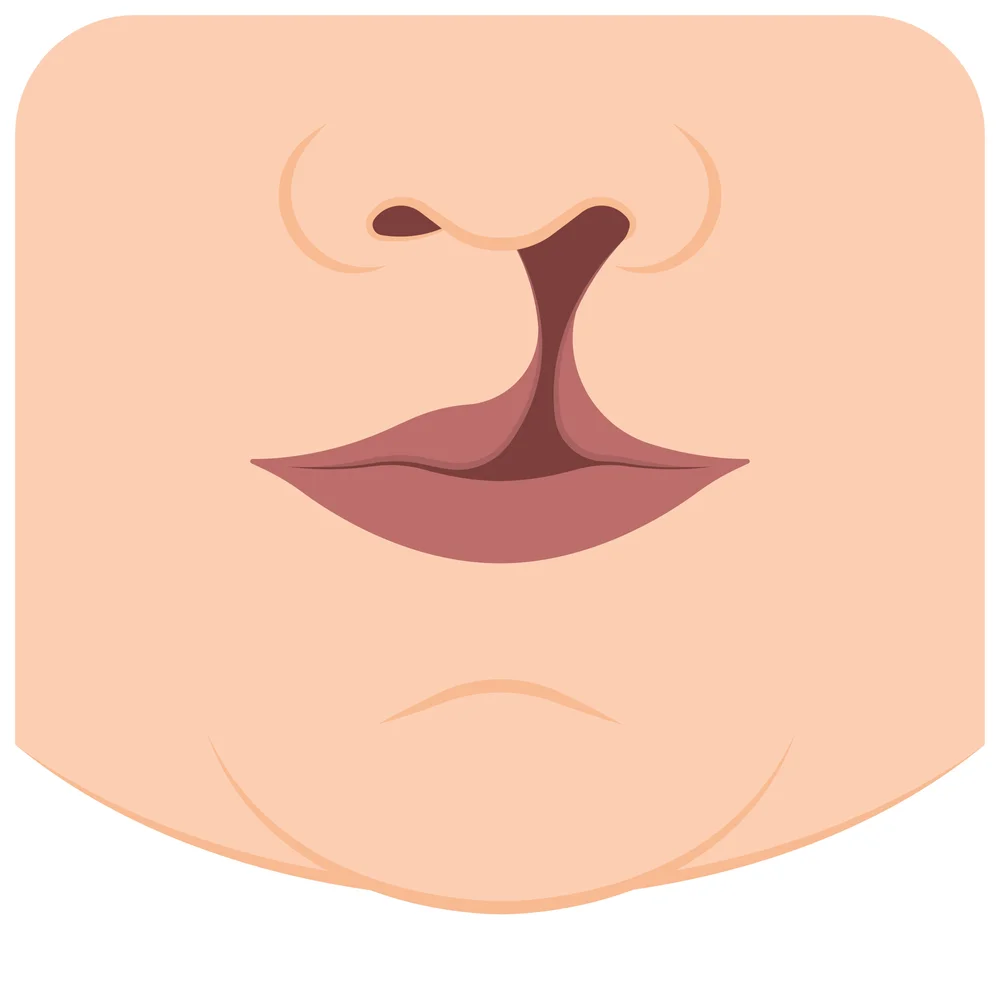 Palate Repair improves your child's quality of life and helps them breathe, eat, and speak more easily. The muscles and lining of the palate are reorganized, and the opening at the top of the mouth closes. The lips and palate are improved, and speech difficulty is fixed.
At first, anesthesia is given so that the child won't feel any pain.
After that surgeon will insert a device to keep the mouth open.
Then an incision on both sides of the cleft will be made.
Incisions are made in the natural folds of skin, muscle on each side of the cleft.
Cuts are made in gums and will allow the palate's tissue to expand and move toward the center of the mouth's roof.
Close the inner and outer layers of lips with sutures that will dissolve.
Your child's mouth will have a "Z"-shaped incision.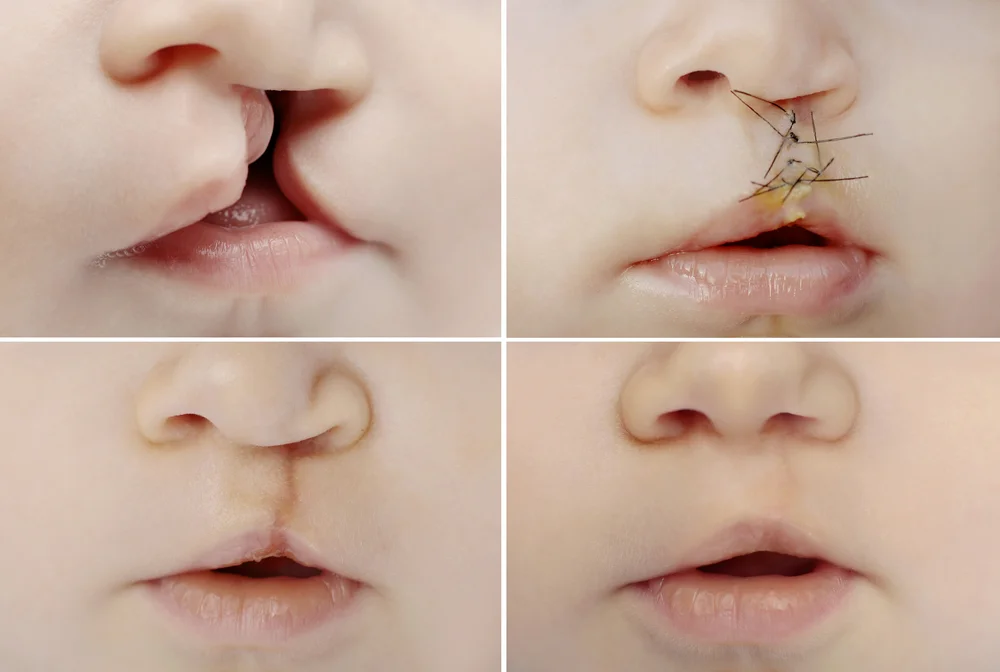 Palate repair surgery has good outcomes. For the first two weeks, to relieve pain medicines should be taken . Dietary restrictions should be followed. Most children will return to their normal activities within a week after surgery. Incisions will be healed within 3 to 4 weeks. To avoid rubbing the surgical site for one to two weeks, your kid might need to wear cushioned arm splints.
The starting cost of Palate Repair Surgery in Riyadh can vary from case to case, and only your doctor can guide you about the right price for you after consultation. Fill in the form to get an exact quote for you!
How successful is cleft palate surgery?
Yes it is a successful surgery with good outcomes.
Is palate repair surgery painful?
Yes you will feel mild pain but it can be treated with medicines. For some days the child will experience discomfort.
Is cleft palate repair a major surgery?
Yes it is a major surgery with some risks.
What problems does cleft lip cause?
Children with cleft lips will have ear infections and difficulty in speaking and eating.