What Is Chin Reduction Treatment?
A chin reduction is a cosmetic surgery treatment that alters the chin bone to reduce the size and appearance of the chin. Macrogenics, or an excessively wide jaw is treated with chin bone reduction and is used to enhance the chin, neck, and jawline shapes. You can get your Chin Reduction in
Riyadh

at Enfield Royal Saudia.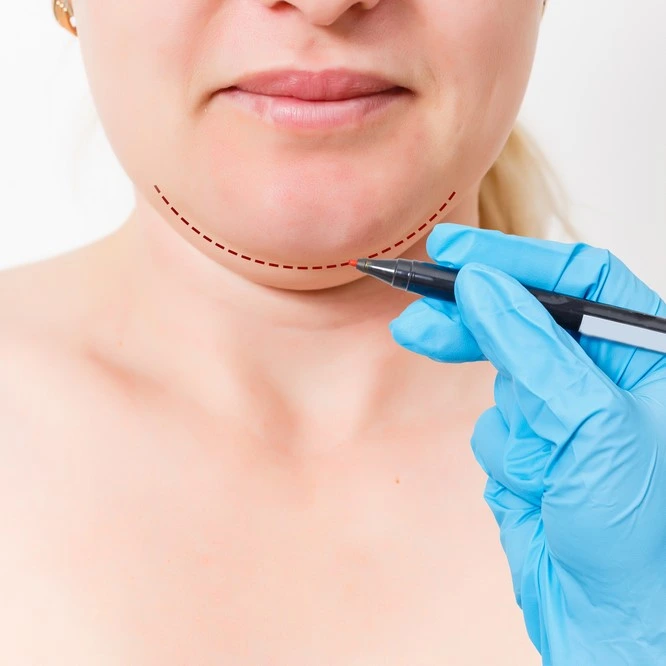 A chin that goes in with the rest of the face rather than standing out is achieved by chin reduction surgery to create an elegant facial balance. This treatment is used to shape your lower jaw so that your chin is well-defined and in proportion.

It is also used to :
Give confidence and looks.

​​Improve face shape.

Enable the nose and chin to be in balance with one another.

Correct an unnaturally bigger chin.
First, your surgeon will use general anesthesia for chin reduction.
Then he makes incisions within the mouth and under the chin.
The chin is reduced and reshaped by removing excess skin after the incisions are made.
To get the proper shape, the chin's muscles and tissues are further reshaped.
At the final step, Sutures and metal clips are utilized to close the incisions.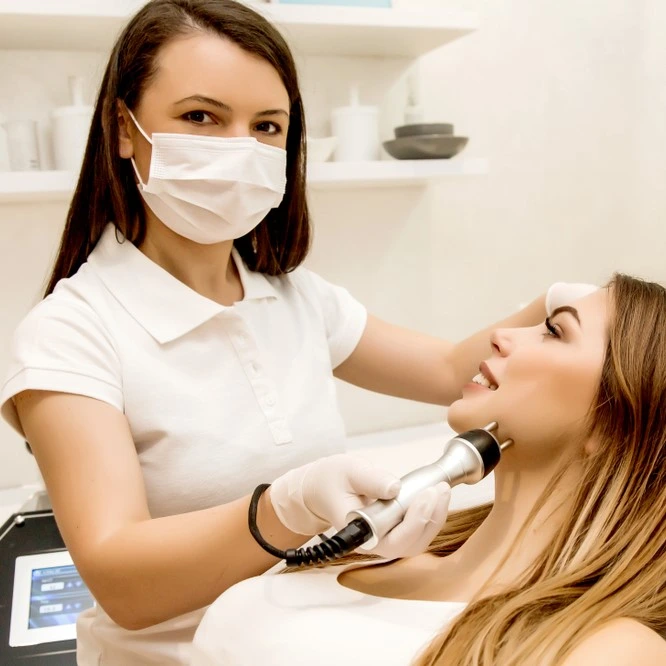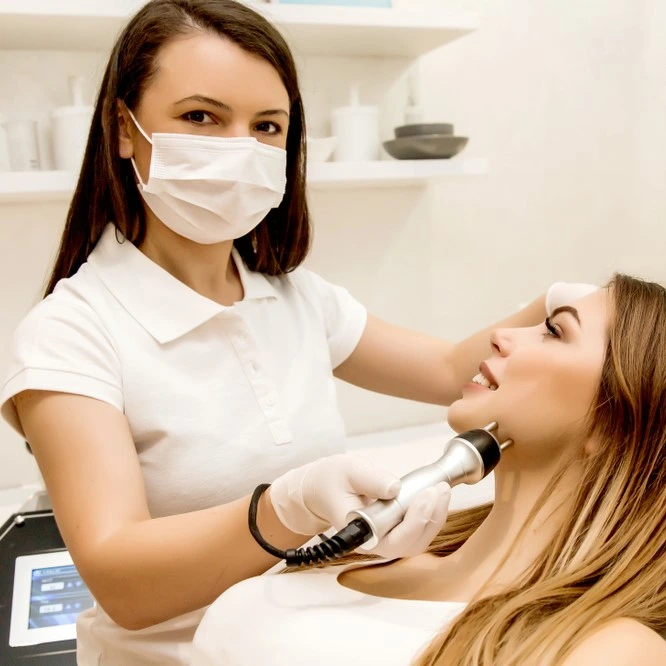 You can expect permanent results. The results of the chin reduction procedure are immediate and long-lasting changes to chin size. It will take 6 months to heal properly. You should expect to need some time to chin reduction surgery and anticipate that it will take some time before you notice the full effects.
Chin Reduction
Starting From
The starting price of Chin Reduction in Riyadh is 15,000 SAR (+5% VAT). Standard price is generally 20,000 SAR (+5% VAT).
Is chin reduction surgery safe?
Chin reduction surgery is a safe treatment that normally takes an hour to complete for people who are unhappy with the size or shape of their chin.
How long does chin reduction take?
The procedure takes about an hour, and the patient may usually go home after 1 to 2 hours.