What are non-prep veneers?
Non-prep veneers are porcelain veneers bonded to the fronts of your natural teeth by a dentist without affecting the structure of your teeth.Veneers are the smallest ceramic or composite plates that may be used to quickly change the size, shape, and color of your teeth. Veneers are a common dental treatment because of their dependability, excellent cosmetic outcomes. Enfield Royal Saudia offers Non prep veneers and other cosmetic surgeries in Riyadh.
It is not at all an intrusive procedure.The procedure will provide a more attractive smile and cosmetic improvement.They are highly durable and do not easily get broken.The outcomes of the treatment will be completely natural and unaltered.There is no sedation necessary for the procedure.
At start your teeth will be examined by the dentist
Then your teeth's impressions will be taken
The veneers will then be created using the impressions
To ensure a proper fit, the dentist will hold the veneers up to your teeth
To adhere veneer they will slightly scrape or etch the surface of your teeth
At last the veneers will then be bonded to your teeth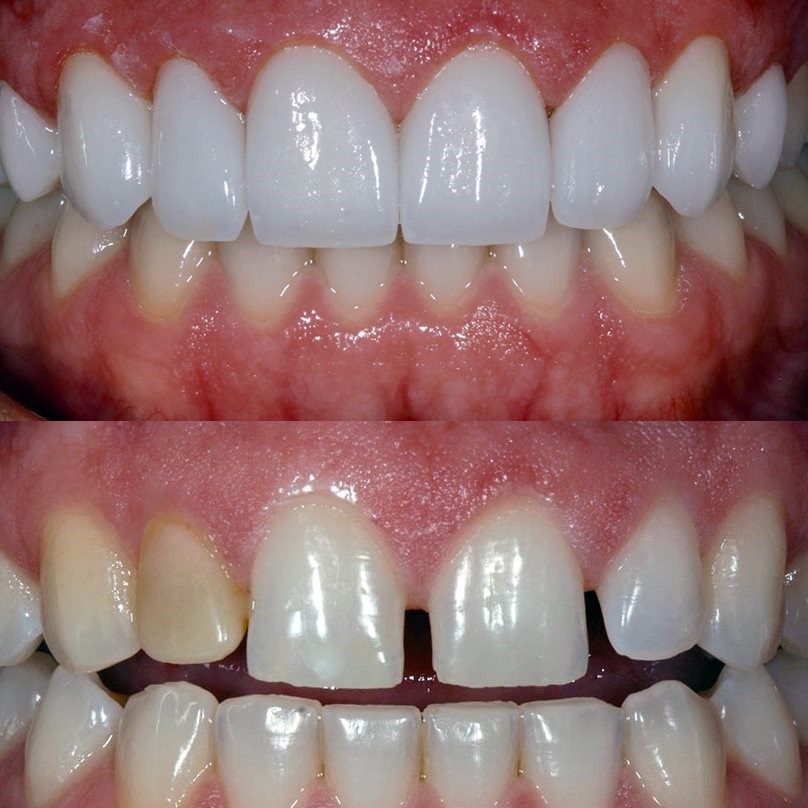 The main purpose of treatment is to conceal tooth discolouration and conceal any other defects, and this will be perfectly achieved. The effects will be lasting and appear natural.If you take proper care of your no-prep veneers, they can last for five to seven years or longer. Producers of no-prep veneers say that they can last for many more years.
Non-Prep Veneers
per Unit
The starting price of Non-Prep Veneers in Riyadh is 3,300 SAR (+5% VAT) per unit.
Are non prep veneers safe?
Yes the treatment is fully risk-free and has no adverse effects.
Do veneers affect eating?
Veneers do not affect how you bite and chew or how you consume any meal.
Are non prep veneers painful?
No they are not painful this is due to the absence of any existing tooth enamel being ground down. There are no postoperative side effects once your no-prep veneers are attached to the front of your natural teeth.