What is an Oxygen Facial?
An oxygen facial uses oxygen under intense pressure to apply different serums and hyaluronic acid to the face with the goal of revitalizing and hydrating the skin. Natural hyaluronic acid found in the human body is supposed to slow down the signs of aging by moisturizing and tightening the skin.
Our skin requires enough oxygen to stay moisturized, younger-looking, and plumper. By increasing the oxygen level in the skin, oxygen facial treatments aim to treat acne, sagging skin, pigmentation, big pores, UV damage, and all other indications of aging. Our clinic offers a variety of skin rejuvenation procedures to assist clients in reaching their achievable skin objectives. The oxygen facial is the greatest option out of all these wonderful therapies. Long-term results are possible, but they require careful maintenance.
There are no cuts or sutures involved in the straightforward, non-invasive treatment. The time it takes to finish is no longer than 30 minutes. The subsequent actions are carried out during an oxygen facial treatment.
In order to choose the best serums for your skin's state, the dermatologist begins the operation by carefully evaluating your skin.

To remove dust and other contaminants, the treated area is thoroughly cleaned.

After choosing a serum, the skin is treated with pressurized oxygen using an airbrush.

As a result, the serum penetrates into the skin's deeper layers and the skin absorbs oxygen, which results in skin that is more radiant, moisturized, and smooth.
In just a few sessions, the facial produces pleasing results without harming the skin. With time, the outcomes will continue to get better. The best feature of the therapy is that it can be applied to all skin types and tones. It refreshes the tired skin and brings back the radiance of young skin. It takes 4-6 sessions to observe the full effects of the treatment.
The cost of Oxygen Facial in Riyadh changes from time to time. Fill in the form and our staff will get back to you with all the latest information and will answer all your questions!
What is the aftercare of this treatment?
You must avoid smoking, drinking, excessive exercise, and prolonged sun exposure for a few days following your facial because these activities can impair the outcomes and healing process. Following treatment, you may have temporary pain, bruising, and swelling; thus, you should apply the recommended cooling gel.
What are the benefits of this treatment?
Because oxygen facial treatments virtually address every facet of skin renewal, from pore cleansing to lessen hyperpigmentation, there is a huge demand for them. In just a few sessions of treatment, many skin diseases can be cured.

 

Your golden years could be more enjoyable and healthy as a result.

The best skin-rejuvenating procedure that is suitable for all skin tones and kinds

quick recovery

There is no downtime, discomfort, or other side effects.

You can seem young, appealing, and lovely even in your 60s with the help of this excellent procedure.

quick and easy process

Results are visible after only a few sessions.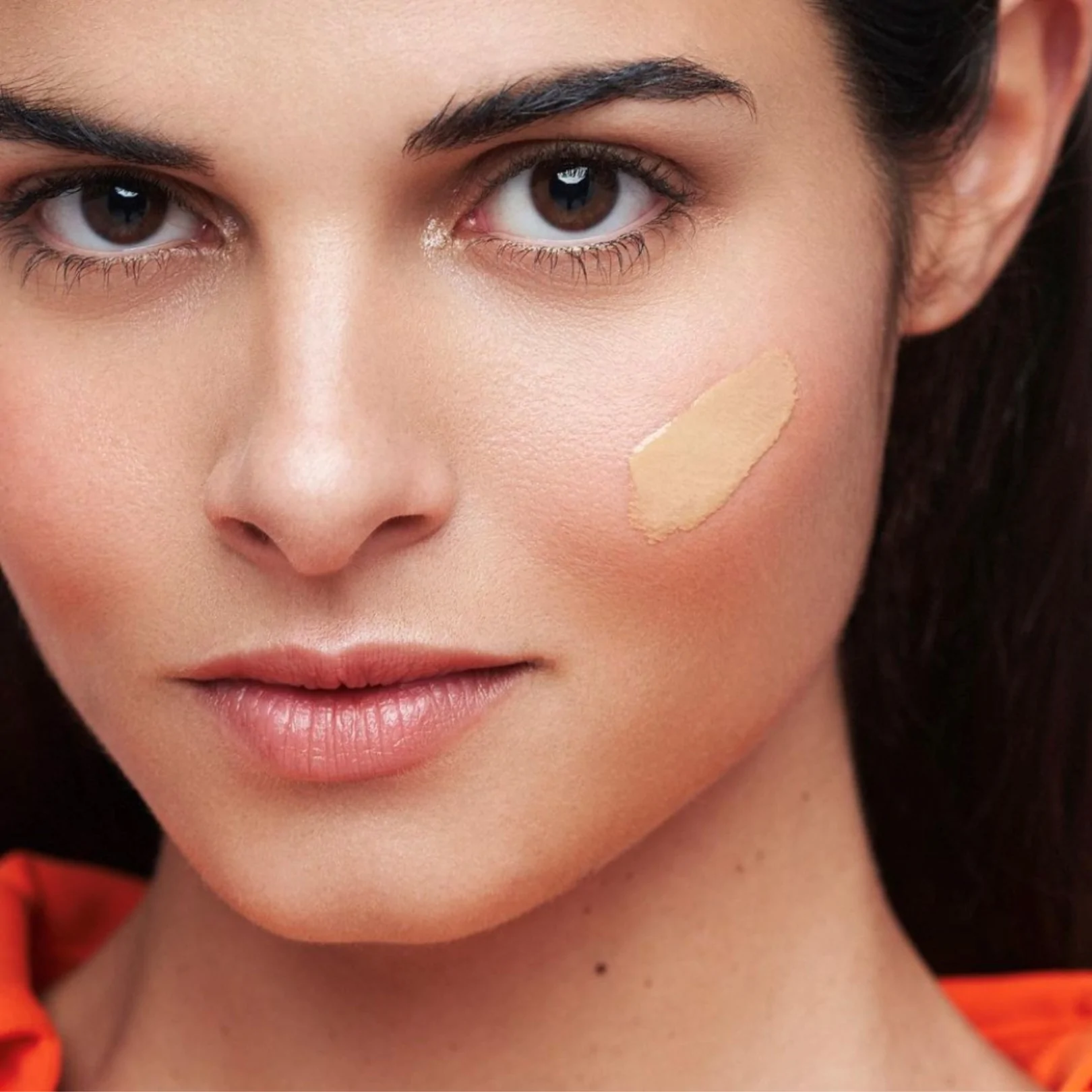 Cosmelan is a chemical peel used to the skin to get rid of pigmentation, melasma, and marks. All skin types and tones can be used without risk. Because it produces smooth, perfect skin, the procedure is...
The Oxygen Blast and ground-breaking 24K Gold Sheets used in the Red Carpet Facial add smoothness and radiance to the skin. This procedure has a plethora of A-list advantages, such as skin that is...
PCA peels, like other chemical peels, exfoliate dead skin cells to reveal fresh skin beneath in an effort to lessen the appearance of acne, hyperpigmentation, and aging.It produces skin that appears...
The skin's outer layer is removed by a gentle (superficial) chemical peel (epidermis). It is used to treat dryness, uneven skin tone, fine wrinkles, and acne. Every two to five weeks, you can receive...