A person's health and mobility may deteriorate as they age. People find it challenging to carry out their regular tasks as a result. This is especially true for elderly applicants who may need help with personal care, meal preparation, medication management, and other responsibilities. Private Care for the Elderly at Home in Riyadh is an alternative allowing seniors to live freely and comfortably.
Private Care for the Elderly at Home!
A specialized and individualized approach to senior care, and private care for the elderly at home enables aging people to get full help and support in the comfortable and treasured setting of their own homes. This one-of-a-kind and compassionate method of caregiving is adapted to each senior person's particular requirements and preferences, fostering their general well-being, independence, and quality of life.
Benefits of private care at Home:
In their own homes, seniors typically feel more relaxed and comfortable owing to familiarity and convenience.
Staying in a relaxing environment reduces stress and anxiety.
The applicants can maintain their freedom by continuing to live in their own homes and go about their daily lives while receiving personalized care at home in Riyadh.
The applicants may profit from obtaining customized care, which means they will get the attention they need to keep up a healthy lifestyle and general well-being.
Nurses can provide companionship and social engagement.
decrease in loneliness and isolation-related emotions.
Our clinic is more reasonably priced as compared to alternative care options like nursing homes or assisted living residences.
How Private Care at Home Works
An organized and person-centered approach is used in private home care. A team of medical experts, comprising nurses and care takers, conducts an initial examination after visiting the senior's home. This thorough assessment aids in developing a customized care strategy that fits the person's particular requirements and preferences. Care taker aid and support are given in accordance with the defined plan by care takers who have been carefully chosen based on their credentials and compatibility with the senior. The care plan is continuously monitored to ensure that it adjusts to the senior's changing needs. In order to create teamwork and improve the quality of care, family members are urged to take an active role in the caregiving process. This all-encompassing and adaptable approach to caring guarantees that elders get the greatest care while preserving their freedom and beloved home.
The final fees will be decided during the initial consultation with the clinic's expert; however, the cost is not set depending on several factors that come into play to determine the charges, including the nurse's training and experience, the duration of care needed, the candidate's health condition, and other associated costs.
"Where Comfort Meets Compassion"
If someone is thinking about getting private care for elderly people at home, there are several ways to find a nurse for personal care. Our team at Enfield Royal Clinic is always accessible to help you choose the most capable and affordable care takers. Before choosing a nurse, it's also important to find out about their education, experience, and credentials. We're here to help you through this process and make sure that your decision is well-informed.
In our clinic, we specialize in offering personalized home care services for senior citizens in the comfort of their own residences. If you are interested in exploring Private Care for the Elderly at Home in Riyadh simply complete the form below!
Seniors who receive private care at home receive individualized care in the comfort of their own homes.
What services fall under privatized elder care?
Depending on the client's needs, the services may include daily help, medication management, companionship, and more.
How can I keep an eye on the level of care?
Maintain constant touch, pay unexpected visits if you can, and ask the other parties for their opinions.
Can the care plan adjust as needs change?
Private care takers can modify their services as needed; talk to them about any changes.
Is it a long-term solution?
If it satisfies your loved one's demands, it may be, but regular evaluations are essential to guarantee appropriateness.
Alarplasty is a cosmetic treatment that alters the appearance of the nose. This treatment is for those who wish to give their nose a more symmetric look and to tone the appearance of nasal flare...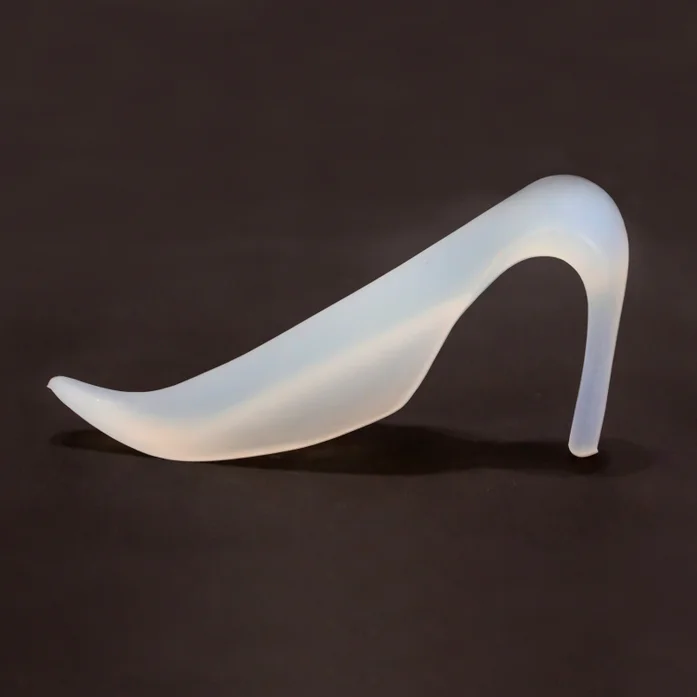 Silicone nose job is a new trend.There are several techniques to change the size and contour of the nose. By having various nose surgeries, you can increase the nose's bridge or make...