Emax crowns are constructed of lithium disilicate. As these crowns are constructed from a single block of this material, they are highly durable.Lithium disilicate is renowned for its exceptional strength and attractive aesthetics. E-max crowns are slightly transparent and hence most closely resemble the color of your teeth.
Enfield Royal Saudia offers Emax crowns and other cosmetic surgeries in KSA.
Crowns made of e.max are considerably more durable; they won't chip, crack, or shatter. They could even last a lifetime if they are kept clean for a long period of time. E.max crowns are made of a substance that is somewhat transparent, like real tooth enamel, making them seem even more natural than regular porcelain crowns. This makes the crown look much more natural.
At the start the dentist examines your teeth and then cleans your teeth.
The teeth are then altered using a small drill so that the crown can fit over them.
Depending on the level of damage or staining, a part of the tooth may be removed or drilled out.
The dentist next uses a plaster filled with dental putty to take a digital impression of your teeth. This serves as a mold for creating crowns.
You will have to use a temporary crown for two or three weeks while you wait for the new one to be ready.
The dentist then compares the final color against the shade chart after the fitting.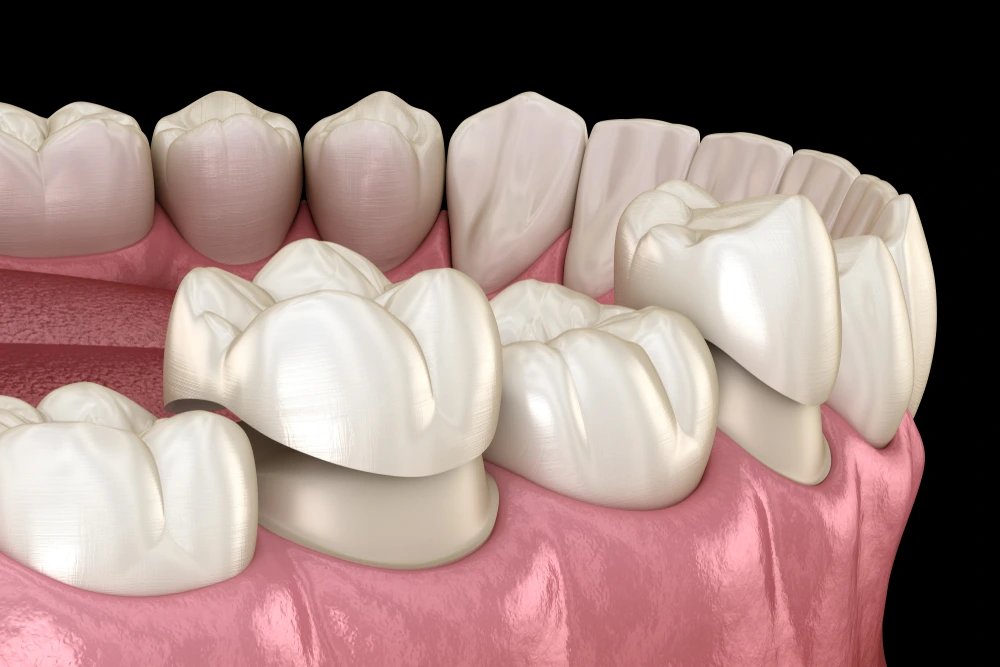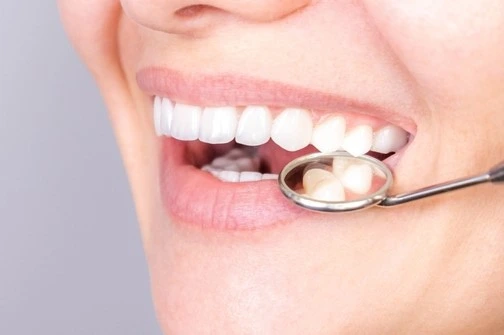 As the body heals from the discomfort and inflammation brought on by the dental crown treatment, the healing process usually takes a few days. Patients may initially feel some sensitivity, discomfort, or pain, but these symptoms will disappear after a few days.
Fill in the Form to get the latest price of E-Max Crowns in Riyadh.
How long do emax crowns last?
The E-Max crown lasts for fifteen years. It may last even longer if you take proper care of your dentures. Always remember to floss once daily and practise proper tooth care.
Does the Emax crown hurt?
A layer of your natural teeth is removed in order to prepare your tooth for the crown and numb it. Although it could be uncomfortable, it is not painful.
Most dentists believe Emax crowns to be among the best.Due to their all-ceramic construction based on lithium disilicate glass, which is more visually appealing and durable than other types of crown materials.