Some methods for repairing, contouring, reshaping, and raising facial features is the eight-point facelift. Targeting eight different facial locations will result in a raised profile and injectable goals. In the end, hyaluronic acid-based Juvederm filler is used, which is why we refer to this method as an "8-point facelift with Juvederm."

Modifying the soft tissues, would impressively considerably increase the natural attractiveness of facial features and provide a more revitalized appearance. However, only a skilled doctor is aware of the specifics of eight various locations, so make sure you have this facelift procedure from a reputable facility.
On each of our faces, there are eight lifting points. Tissues existing here are lost straight away because of the increased sensitivity produced due to age, and when it gets restored with hyaluronic acid, a younger and refreshed look won't become a dream anymore. Please have a look at the eight crucial areas that the 8-point facelift with Juvederm treats:
Around the eyes

Three cheekbone points

Folds in the lips

Mouth edges

Jawline

Reduced cheeks
By injecting Juvederm Filler into 8 particular facial locations, the dermatologist doing an 8-point facelift in Dubai will lift, rejuvenate, and reshape the overall figure of the face.

It would restore any lost fat and aid in skin restoration for a more youthful appearance.

There is minimal downtime and the process takes about 40 to 50 minutes to finish.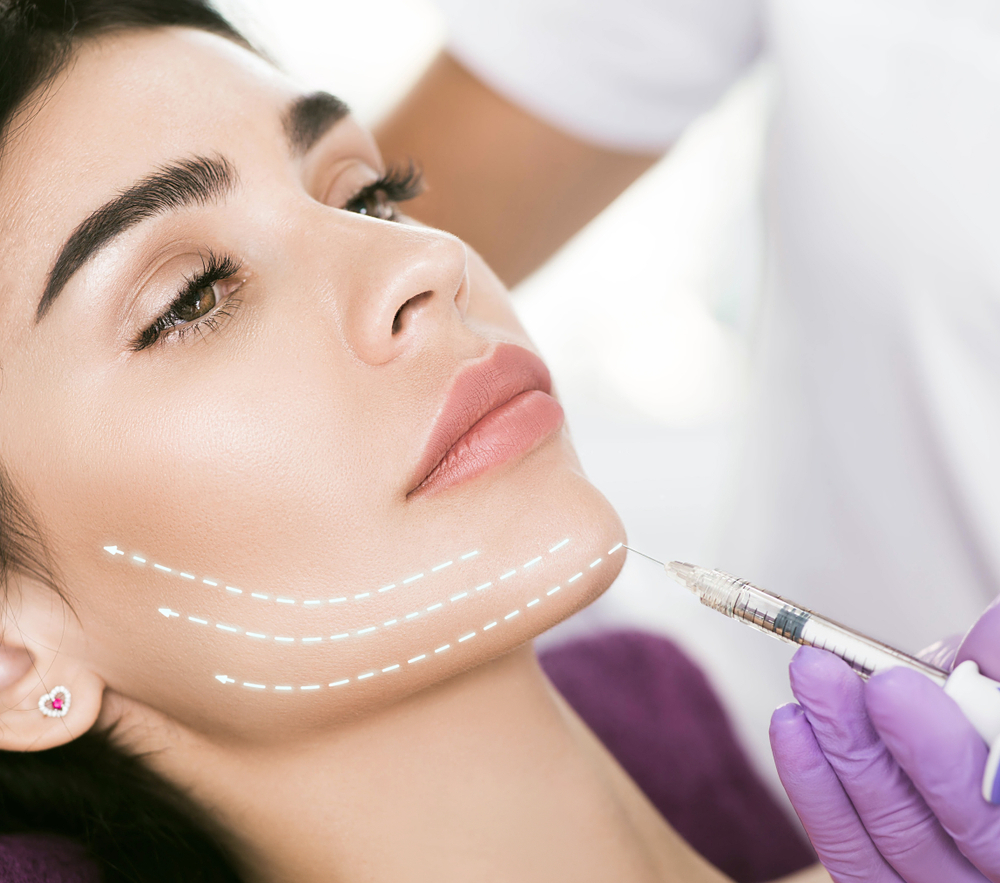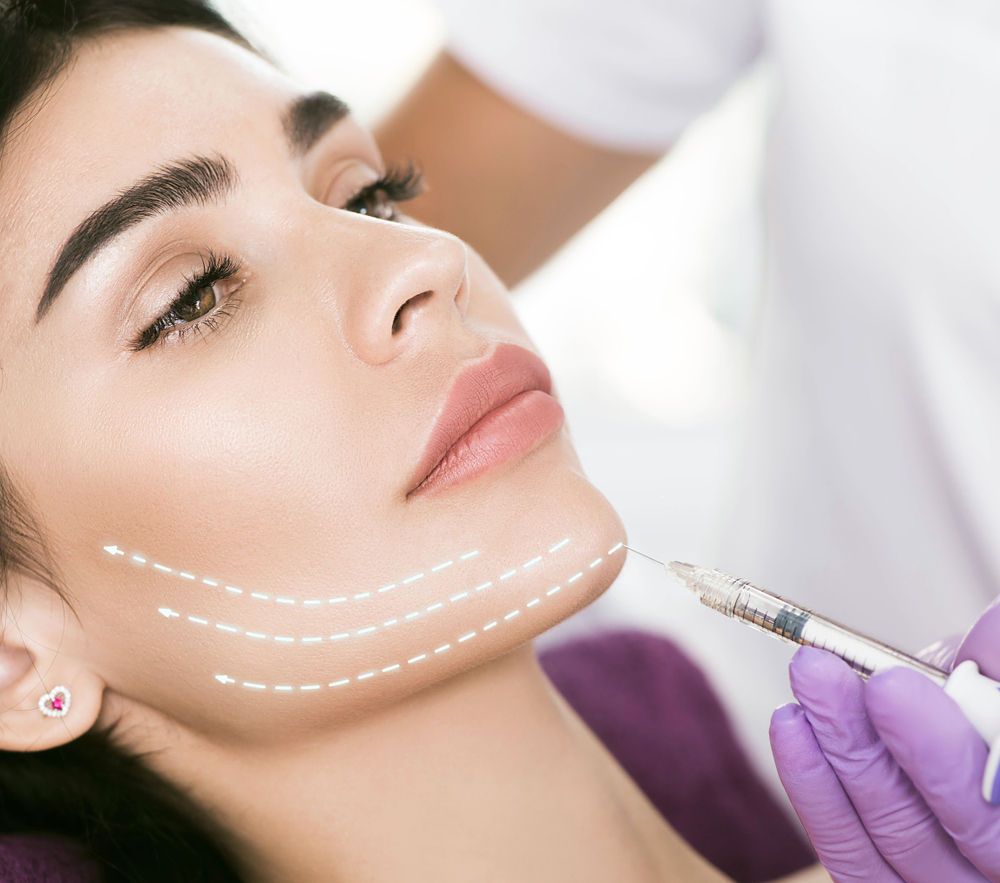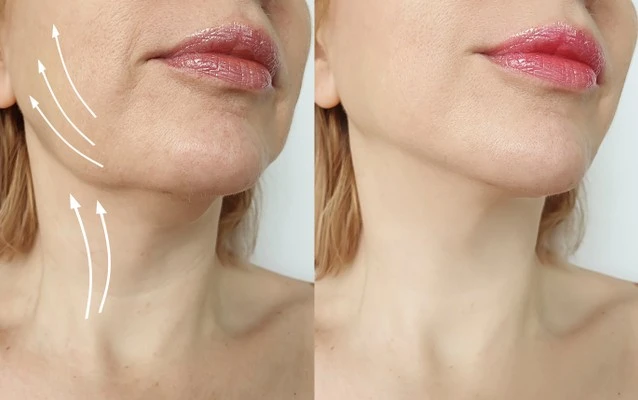 The finest method for lifting and contouring, believe it or not, is an 8-point facelift. Incisions don't need to be used exclusively for this reason; a needle delivery of Juvederm would be sufficient. At Enfield royal, our medical professionals place a strong emphasis on regaining face strength for a more revitalized and youthful appearance.

The 8-point facelift produces immediate results. Lifting the facial structure can provide more youthful and dramatic facial features, but the effects get better over time as the filler progressively takes hold. They should last up to a year, however, we cannot take this time frame as accurate. Overly reliant on aftercare and assurance of touch-up sessions.
Fill in the form and our staff will get back to you with all the relevant details, including the price of an 8-point Facelift in Riyadh, and book your appointment!
How long is the recovery time after an 8-point facelift?
Like the great majority of filler procedures, you can resume your day practically immediately! However, you should refrain from any vigorous activity.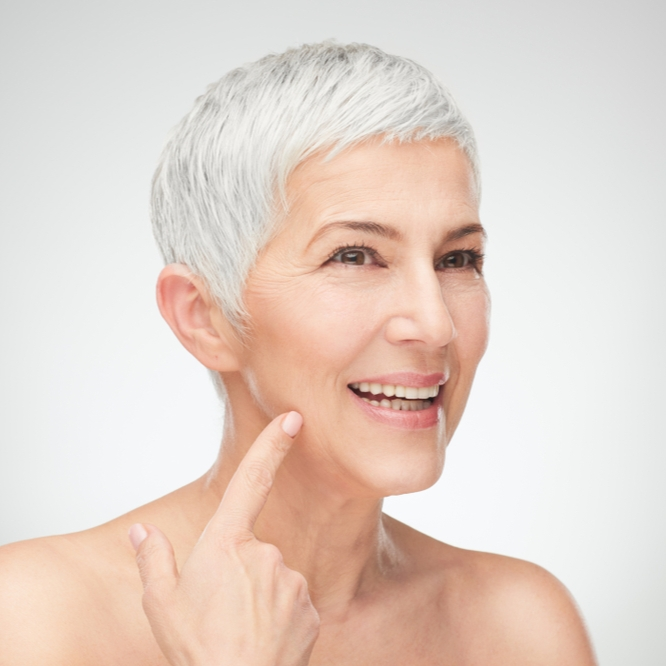 Facelift surgery is a cosmetic procedure to give the face a youthful appearance. A facelift is a treatment that tightens and lifts facial tissues. In this treatment, excess skin is removed and ...
During a liquid facelift, dermal fillers are injected into the skin to plump up the skin. Since there is no skin cutting involved, it differs from a surgical facelift. It reduces the wrinkles around the face.
A stem cell face lift is a non-surgical facial treatment. It uses a fat grafting technique to smoothen the skin by reducing dark spots and wrinkles. This technique is effective to reduce...