What are same day dental implants?
Enfield Royal Saudia offers same day dental implants treatment and other cosmetic surgeries in KSA. Same-day, implant-supported bridges effectively seal the implants into place, preventing any movement. The implant-supported crown is made in such a way that it cannot come into contact with the opposing tooth when this method is used to repair a single tooth.
The rod must first be inserted into the bone. It is done under local anesthetic as an outpatient procedure.

After anesthetic the periosteum and gum are properly cut then pushed to one side.

A hole of the required size and depth is drilled into the bone using a drill.

The tooth is partially or entirely covered once the bottom portion of the implant has been placed.

After three to six months, the next stage necessary for healing occurs.

An implanted dental crown or prosthesis is placed after the implant has incorporated into the bones.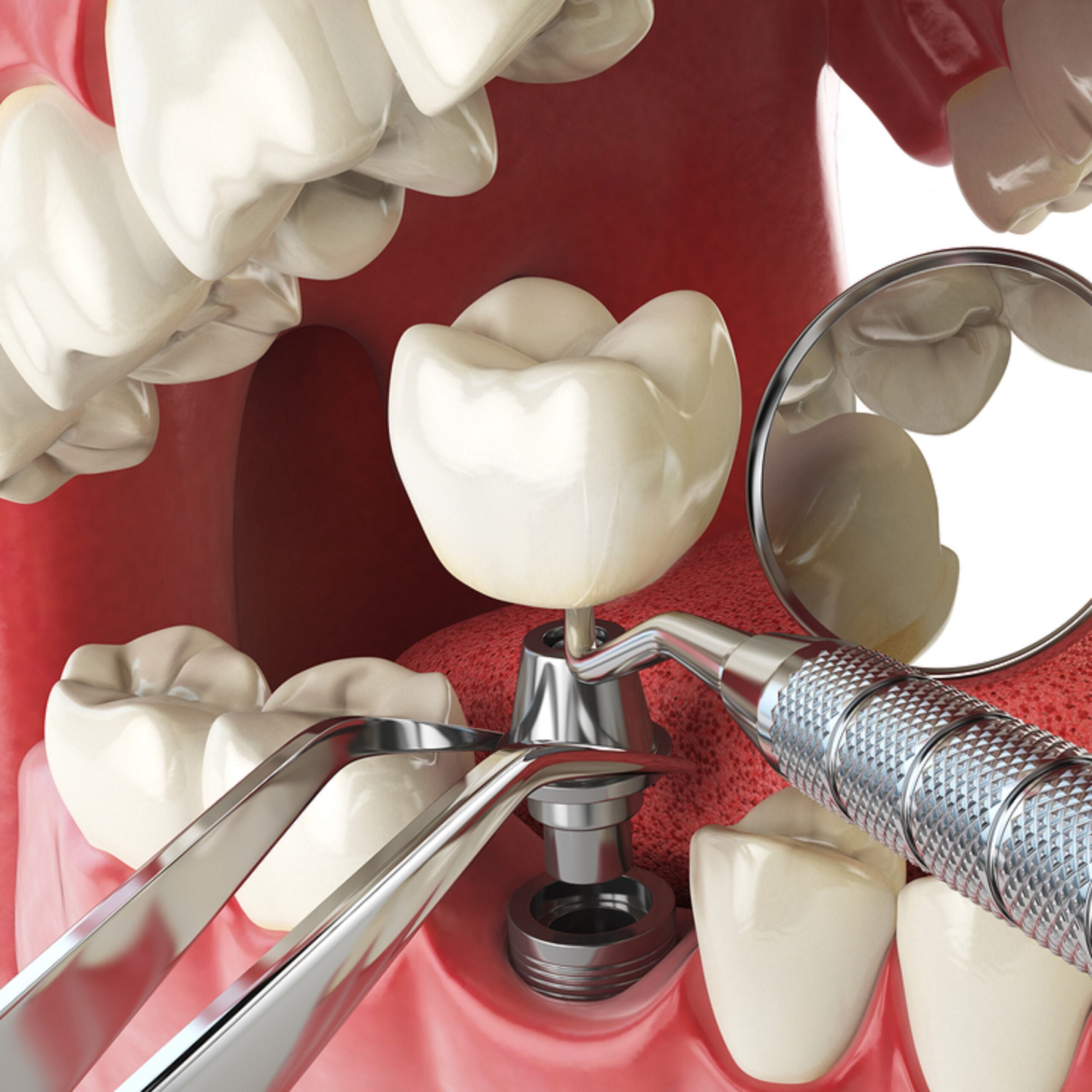 The procedure will produce an implant that functions and seems just like a natural tooth. It is a permanent and long-lasting treatment that also prevents bone loss and strengthens the face structure.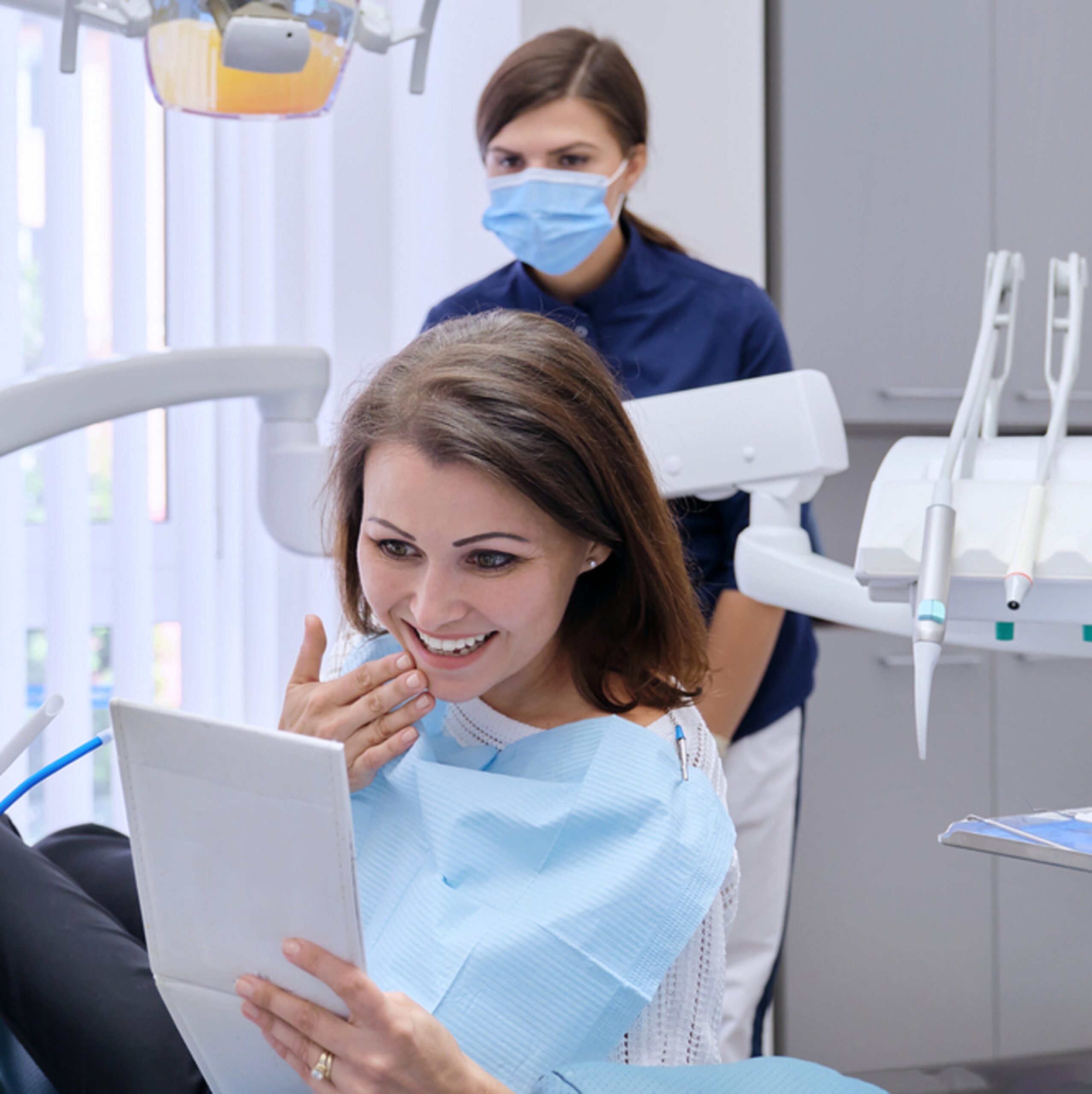 SAME DAY DENTAL IMPLANTS
Standard
You can get your same day dental implants treatment  from Enfield Royal Clinic at affordable prices starting from 3500 SAR.
Does getting a dental implant hurt?
The nerves around the dental implant area will go numb from local anesthetic. You shouldn't experience any discomfort when getting dental implants if your nerves are numbed. Sometimes you could feel pressure but it will not hurt.
What are the risks of dental implants ?
There are some risks like any other surgery have which include 
Minor infection 

Delayed bone healing